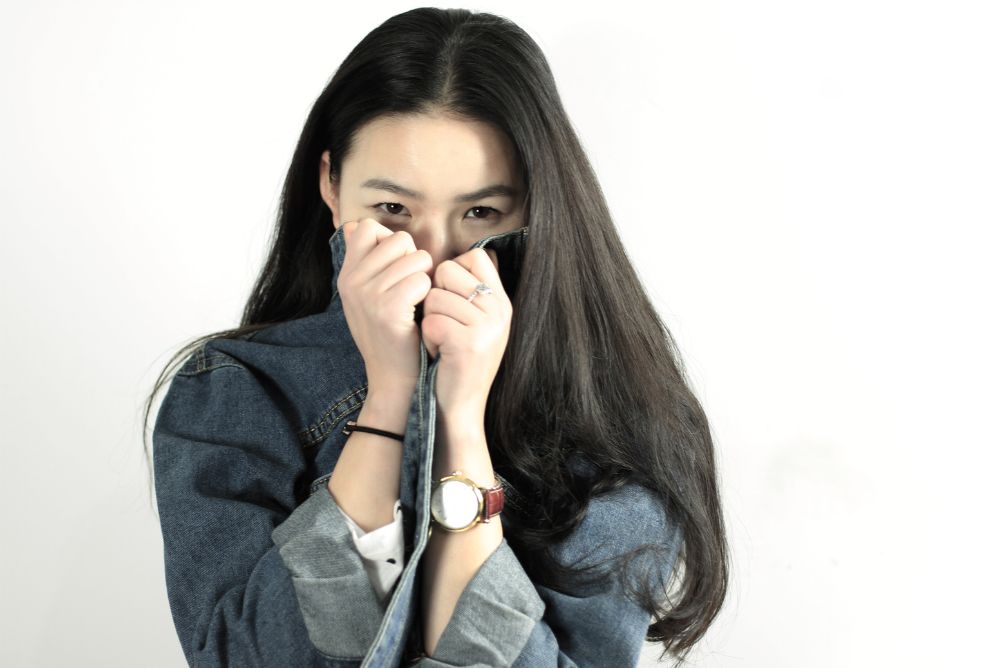 If you don't have the know-how or any previous experience with acting, getting your career launched as an actor can feel very daunting. What you'll need to make sure you do first is to find some kind of acting course that aligns with what your goals are. Completing an acting program of some kind is pretty much essential these days if you want to be considered by a talent agent or a casting director, so if you want to get started acting, keep reading this article for some helpful advice on finding the acting class for you!
KNOW WHAT KIND OF ACTING CLASS YOU ARE LOOKING FOR
Before you apply to any kind of school, decide on what kind of classes you are most interested in. Do you want to immerse yourself in a more heavy duty program at a well known academy? Would a more casual, part time program be a better fit for you? If you are wanting to finish a program sooner than later, something more intensive and full time might be the best option. Consider the different costs of these options as well.
LOOK AT A FEW DIFFERENT POSSIBLE SCHOOLS FIRST
Once you are more sure of what kind of program you are looking for, it's time to start researching them. You can ask around and find out if members of your family or any of your friends know of any schools, but you can also Google acting schools in your particular region. Lots of acting schools advertise their classes like this, so you should be able to find several websites for acting schools near you.
You should also know what kind of school you would prefer. There are some schools that only teach acting and performing, whereas others include acting programs among their standard academics, which means you might need to complete some other elective courses not related to acting. If you are unsure which institutions offer which, you can always call and ask them for more information.
LOOK FOR OTHER KINDS OF ACTING CLASS OPPORTUNITIES
Another great option to think about is learning about acting opportunities elsewhere. Churches and community centres, and sometimes even acting schools, sometimes offer drop in, one time, or short term basic acting classes for anyone to attend. These are awesome opportunities to figure out if acting is something that you really like to do and want to learn even more about, which can save you some time and money. These classes might even be able to point you in the direction of a school that's right for you.
If you're a non-actor with no experience in the entertainment industry, you can still find some really great schools out there to get yourself started. If you spend the time researching your options, you'll be sure to find something that suits your goals and your needs. We hope this article was helpful and wish you lots of luck in your search!