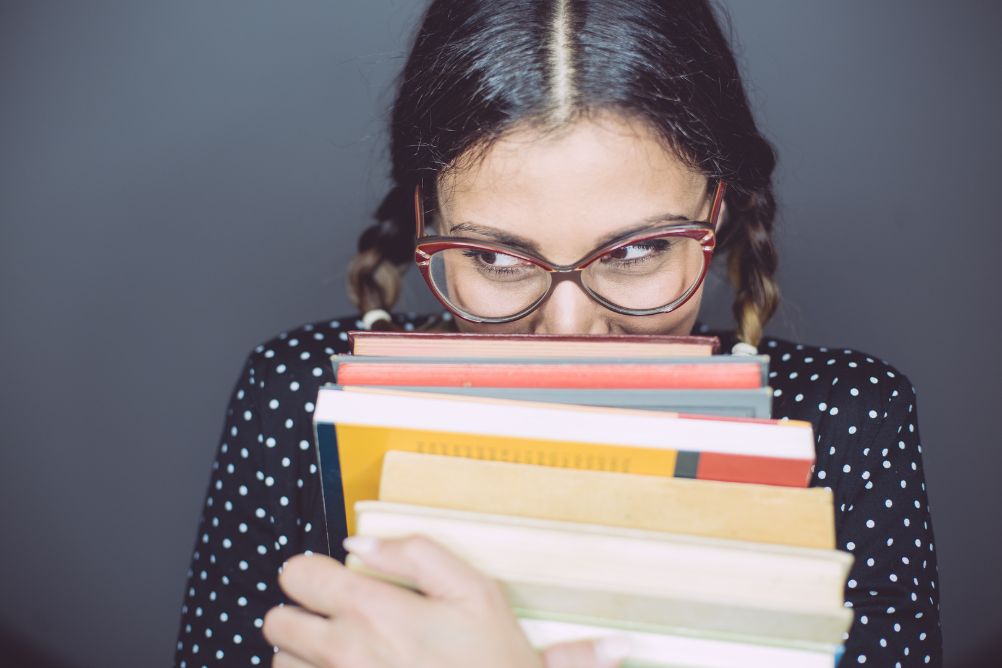 Taking an acting class is a really helpful way for anyone who considers themselves shy to start handling their fears. This can work wonders for allowing shy folks to speak up more in both social and work related situations. An acting class can even aid someone who is shy in communicating and socializing with more confidence, and it can also be a place to make some new friends. There are lots of ways that acting classes are beneficial for shy folks, so keep reading to learn more!
SHY PEOPLE CAN IMPROVE COMMUNICATION WITH ACTING CLASSES
Perhaps most importantly, acting classes provide a secure environment for shy folks to refine their communication skills. Oftentimes, refusing social interaction is indicative of being timid; the more you avoid actually doing something, the harder it can be to confront eventually. Acting classes provide a great opportunity to make progress on creating social confidence. Through attending acting classes or workshops, students can learn how to engage with others by speaking confidently, listening attentively, recognizing body language signals and displaying emotions accurately. If students can upsurge their interactions with others in the classroom and refine these skills through a secure atmosphere, they will be more confident when conversing with unfamiliar people beyond the class.
SHY PEOPLE CAN IMPROVE THEIR SELF-CONFIDENCE BY ACTING
Not only can someone who is shy learn how to communicate more effectively by taking acting classes, they can also use these courses to improve self-confidence in all areas of life. By taking a class, shy folks will learn how to engage with others without worrying about being judged or criticized harshly. Also, learning scripts and being able to speak those scripts aloud helps with overall public speaking and interaction skills. Because you have to practice lines over and over again, you also end up getting experience speaking over and over again. Not only that, but all of this is done in an atmosphere of support and acceptance. Feedback is given in a kind and helpful way, which also helps with accepting criticism in other situations. Finally, acting classes also provide feedback for what someone is doing successfully, which is great to boost self-confidence.
SHY PEOPLE CAN MAKE NEW CONNECTIONS BY TAKING ACTING COURSES
It can be really hard to meet new people when you're shy. Sometimes shy folks will just not even attempt social situations, and that can make it even harder to find likeminded friends. Take some kind of acting class is the perfect way to immerse yourself in a group of strangers who might have the same kinds of interests as you, and it's a safe environment to engage with others. There are so many opportunities in an acting class to make new friends, and students might realize they like things they never even knew about before.
Acting classes offer a multitude of advantages to shy individuals, like improved communication skills and self-confidence. Moreover, it gives students the unique opportunity to meet new friends while exploring interests they may have never discovered without taking such classes. As shy individuals likely find it difficult to introduce themselves or make new connections, it's a great idea to take full advantage of any supportive opportunities presented. By taking an acting class, not only are these introverts able to step out of their comfort zones in a safe setting, but they can also gain some seriously essential skills which will be beneficial for the future.