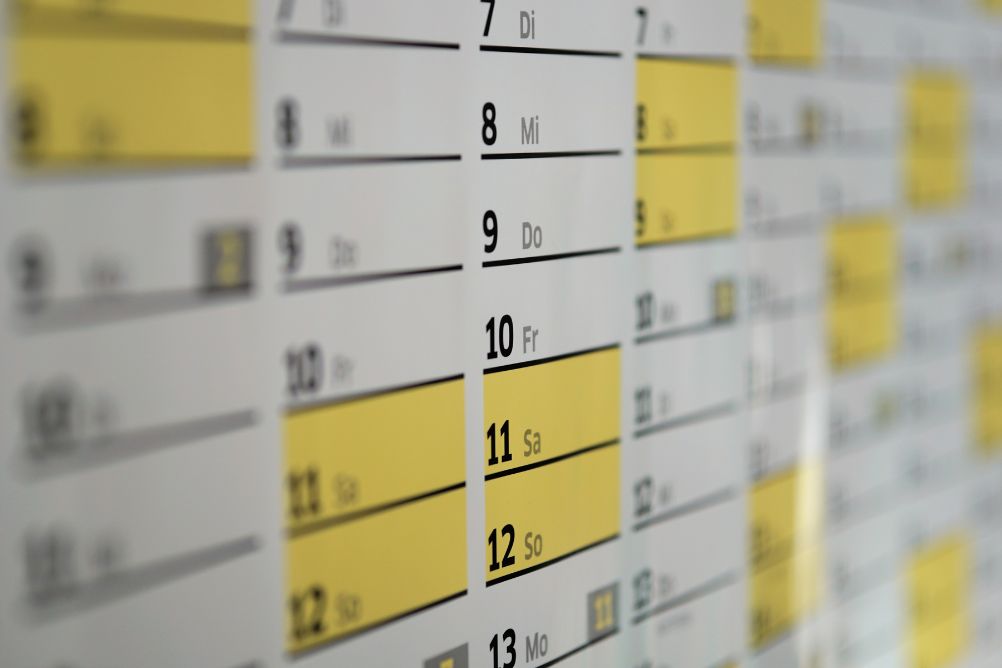 Finding an acting school – or any post secondary school – with a flexible schedule sometimes takes a little bit of extra research, but it can be very worthwhile to choose something that fits well with your schedule and needs. You will need to spend more time learning about and talking to possible schools so that you know you are making the right choice for you, but we think it is well worth the effort. We hope this article makes the process a little bit easier for you!=
KNOW WHAT YOUR NEEDS ARE FOR CHOOSING AN ACTING SCHOOL
Don't be afraid to take some time and think seriously about what kind of acting classes would fit best with your needs and the kind of lifestyle you lead. Do you think you can handle the commitment of a full time program, or would it be better for your work and social life to do things on a part time basis? If you're looking for a course that offers a more flexible schedule, it will typically end up being part time, which also means that it might take you longer to complete the program. You will also need to know if your schooling should be done during the day or in the evenings, as different programs will offer different class times. Knowing all of this information ahead of time will help you narrow things down as you search.
GOOGLE SOME ACTING SCHOOLS NEAR YOU
It is so much more convenient these days to look up all kinds of different schools, whether they're ones near you or in another province. A school's website will usually list all of the different classes you can choose from, and they should also give you more information about what their graduates have gone on to accomplish and what previous students have to say about their experiences there. If there is any information you can't find, you can always give the school a call and ask questions.
TALK TO THE SCHOOLS OVER THE PHONE OR IN PERSON
If you see any schools that catch your interest, it's a great idea to speak to someone over the phone or attend an information session of some kind. This will be the best way to learn more about any flexible scheduling options a school can provide you with.
THINK ABOUT HOW THE LOCATION OF THE SCHOOL CAN AFFECT YOUR EXPERIENCE
Another important aspect of more flexible schooling is the location of the school itself. If you can cut down on your commuting time, it's easier to add classes to your schedule. It can also be more cost effective for you.
TOUR ACTING SCHOOLS YOU ARE INTERESTED IN
The best way to get better acquainted with a school is to tour it in person or virtually. You will get a much better feel for what the classes are like and what the environment itself will be like if you attend. This is also an opportune time to ask any final questions you might have before you make any kind of decision.
TRY A WORKSHOP OR DROP-IN CLASS FIRST
If you still aren't totally sure about what you want to do – the financial or time commitment might still be something you're concerned about – consider trying out some kind of workshop or drop-in class offered at one of the acting schools you've looked at. You might even find one at a community centre near you. This will give you a better idea of what learning to act is like so you can figure out if it's actually the right choice for you.
Although it might be more difficult to find acting classes with flexible schedules, taking extra time to research schools near you will typically yield some great results. If you follow the advice outlined in this article, we think you'll be able to choose one that's perfect for you and your goals!