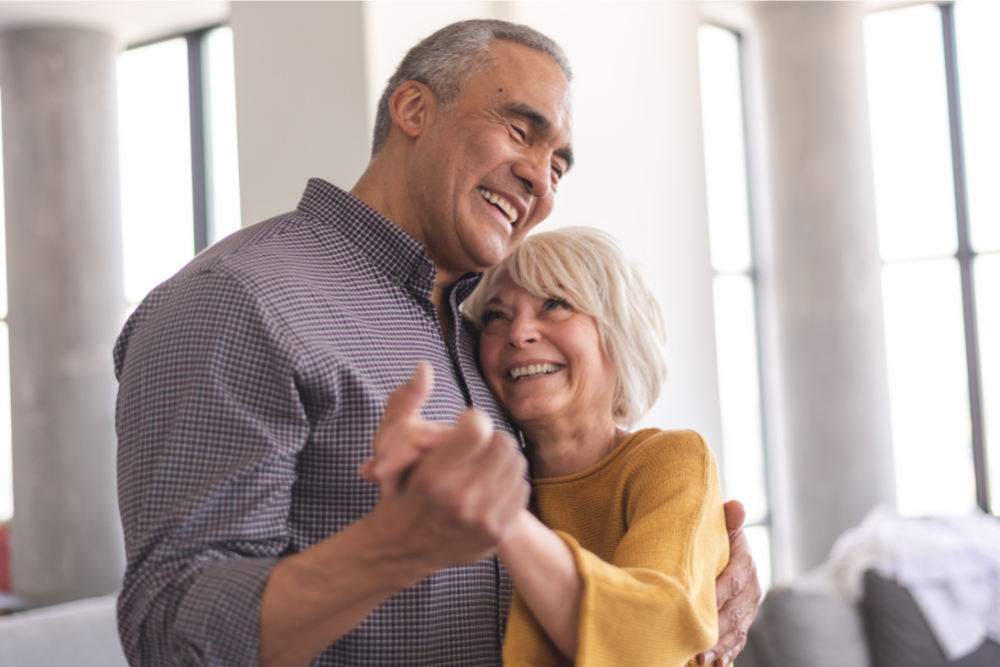 Are you a senior looking for an engaging activity to keep active and improve your overall wellbeing? Are you looking to make connections and meet some new friends? Then you might want to consider taking acting classes! Acting can help seniors stay sharp mentally, express themselves creatively, build communication skills, and meet new people. Keep reading to find out more about how acting classes can benefit you!
ACTING CLASSES FOR SENIORS ARE MENTALLY STIMULATING
Acting classes involve reading and memorizing lines, understanding the context of the scene, interacting with unfamiliar people, coming up with creative and spontaneous responses to situations, and using improvisation to create believable characters in a variety of situations. These activities engage the mind with creative problem solving that can help sharpen cognitive abilities. If there are improvisation components to the acting classes, this will require even quicker thinking and more creative responses. This is a great way to stay active both physically and cognitively, which is great for seniors' overall health.
ACTING CLASSES FOR SENIORS PROVIDE CREATIVE EXPRESSION
By taking on different characters and scenarios, seniors get to explore new perspectives, feelings, and emotions, which can lead to greater self-awareness as well as improved confidence in expressing oneself. This is especially great for seniors who never had time to explore creative pursuits before due to work and other obligations that might have kept them busy in the past.
ACTING CLASSES FOR SENIORS CAN IMPROVE COMMUNICATION SKILLS
Acting involves working together with other actors in a scene to tell a story. This requires not only memorizing lines, but also understanding each character's motivations and listening carefully to their fellow actors in discussions. Participating in an acting class can help seniors develop better communication skills with others.
ACTING CLASSES FOR SENIORS CAN HELP SENIORS MAKE NEW FRIENDS
Acting classes provide a great environment for seniors to make friends who share similar interests and goals. Actors often form relationships with each other while working together on scenes, making it easy to connect over shared experiences. When the acting classes are over, the senior students can also form their own practice groups and continue working together or see each other again in other social settings.
ACTING CLASSES FOR SENIORS CAN IMPROVE CONFIDENCE AND ENTHUSIASM
Acting classes are a great way for someone of any age to improve their confidence — it's never too late for self-improvement! Seniors who enjoy their time in acting class might also be encouraged to try other acting classes or exploring new skills altogether. This will only further cognitive seniors' health and contribute to overall wellbeing.
Acting classes offer seniors an exciting way to stay mentally sharp, express themselves creatively, build communication skills, and make new friends all at the same time. It's also a wonderful way to take care of both mental and physical health in the later years. So if you're looking for an engaging activity that has lasting benefits, why not give acting classes a try? You're sure to find a lot of enjoyment and personal growth in the process.