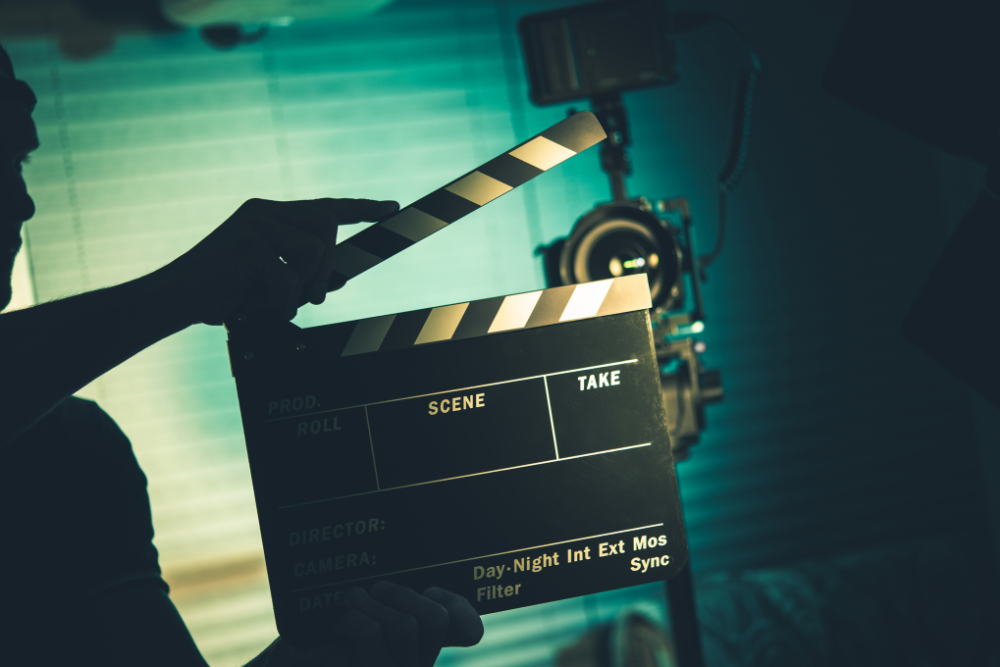 Acting classes for film are an important part of any aspiring actor or actress's path to success — if you're hoping to break into the acting industry, you'll need to have some kind of training to be taken seriously by an agent or casting director. So, whether you're an acting beginner or you already have some experience in the field, acting classes can help hone your craft and give you the tools you need to make it big on the silver screen.
LEARN FROM EXPERIENCED PROFESSIONALS
By signing up for acting classes, you get access to experienced teachers who can provide tips and advice on delivering a powerful performance. Most instructors have a great deal of previous experience in acting and/or teaching, so they'll be able to tell you all about what you'll need to know about how to stand out amongst your fellow actors and land the auditions you want. You also get to practice different techniques that will help build confidence and strengthen your skills as an actor. Different types of acting classes may focus on specific aspects such as improvisation, character study, stage combat, dialects & accents, script analysis, scene study or commercial auditions—just to name a few!
ACTING CLASSES FOR FILM ARE AN OPPORTUNITY TO NETWORK
Acting classes are also great places to network with other actors and quite often provide opportunities to audition or perform work in front of an audience. Joining a class or workshop may even open up doors within the industry! Consider taking part in an intensive course, which will allow you to focus on honing your craft without worrying about day-to-day life distractions. Sometimes programs will end with showcases for local talent agents, so this can be a great opportunity to get your career started before you've even really finished your courses.
CHOOSING THE RIGHT ACTING CLASS FOR FILM
Finding the right acting class for you can be a challenge. It's important to choose one that fits with your goals and experience level. Are you a beginner who needs more instruction in the basics? Or are you looking for something more advanced? Do some research on different teachers and classes, ask around for recommendations and read reviews from past students before making your decision. Also consider what kind of budget you have and whether or not you'll have to relocate or commute to attend the school you're interested in.
WHY CHOOSE AN ACTING CLASS FOR FILM IN VANCOUVER?
There are lots of great reasons to choose an acting class for film in Vancouver, British Columbia.
Vancouver has several great options for acting classes, including VADA Studios.
Vancouver is very transit accessible.
Vancouver experiences milder winters than many other places in Canada.
Vancouver is a popular filming destination. Many movies and TV shows like Deadpool and Bates Motel have been filmed in Vancouver.
Vancouver has many beautiful attractions to explore!
Ultimately, acting classes for film can provide you with valuable knowledge, insight and confidence to perform your best on screen. With the right class, you'll be well on your way to becoming a successful actor!