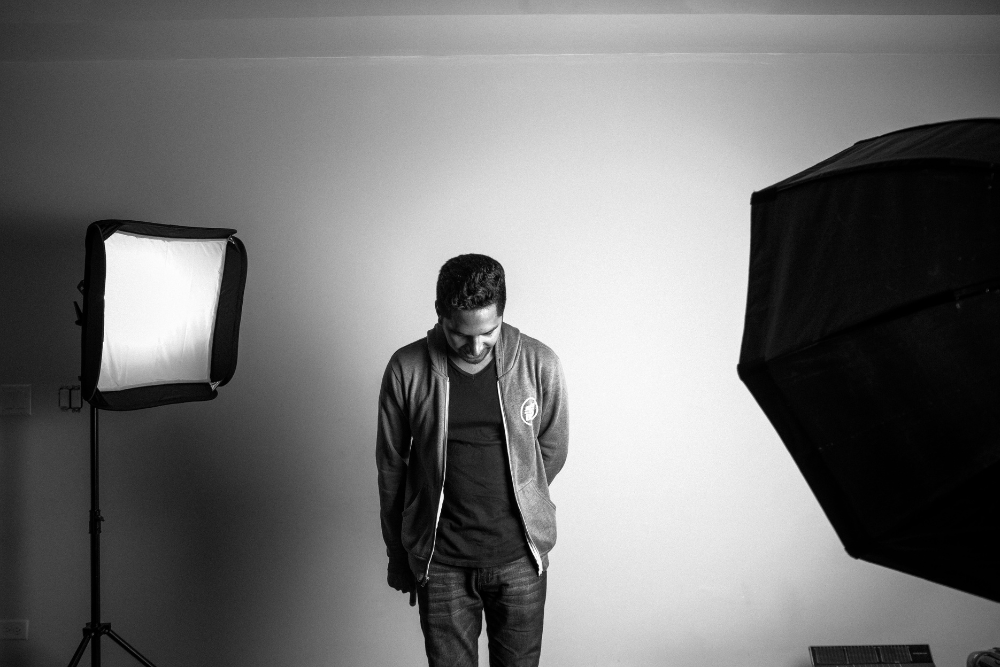 Acting school for beginners is a great way to jumpstart your career in the performing arts and learn everything you need to know before trying to act professionally. It provides aspiring actors and actresses with the opportunity to learn from experienced professionals who can help them hone their craft. If you don't have any experience acting but want to learn more about it, or even try to make a living doing it, taking classes at an acting school for beginners can provide you with the confidence and skills needed to pursue acting in a meaningful way.
WHAT DO BEGINNER ACTORS LEARN AT ACTING SCHOOL?
At an acting school, students will typically learn about different aspects of acting. This might include things like acting for theatre or even musical theatre specifically, as well as other things like script analysis, improvisation techniques, character development, and much more. Students also practice techniques and styles of performance like comedy and drama. Experienced instructors guide them through exercises while providing feedback on their progress to help them understand what they are good at and also what they can improve on. With modern technology, many schools even offer virtual classes that allow students to learn from instructors in different locations, so if you are wanting to learn more about acting but don't want to commit to a full time program or have a very busy schedule, this might be something to consider.
WHAT TO LOOK FOR IN A GOOD ACTING SCHOOL FOR BEGINNERS
The best acting schools for beginners provide students with the tools they need to become successful performers. A good school will have a variety of classes, workshops and seminars that cover all the basic skills needed to act professionally. Additionally, many offer networking opportunities and help with auditioning and marketing materials such as headshots and resumes. A good school should also have positive reviews and a good reputation, and there should also be a roster of successful alumni for you to look at. With these resources at your disposal, you will be able to gain experience quickly and start pursuing gigs faster than if you were learning on your own.
HOW TO SELECT AN ACTING SCHOOL FOR BEGINNERS
If you are looking for an acting school, it is important to do your research beforehand. Make sure to check the credentials of the instructors, read up on any reviews from past students, and inquire about costs associated with attending the program. Additionally, it is important to consider the time commitment required for each class. You want to make sure that you are able to fit your studies into your lifestyle without sacrificing grades or your social or work life.
Acting school for beginners can provide the perfect opportunity for aspiring actors and actresses to gain the skills they need to pursue their dreams. With classes, workshops and seminars taught by experienced instructors, students can hone their craft and start making progress on their goals. Research potential schools carefully before enrolling so that you can ensure you find the best fit for you. Good luck!