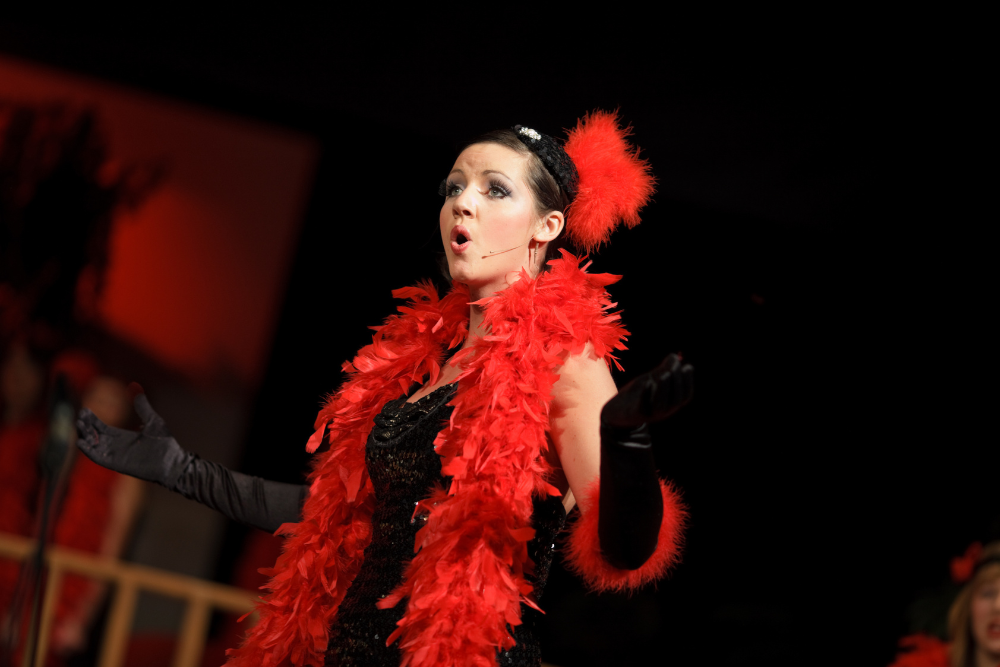 Musical theatre training is an essential part of any actor's skill set. A well-rounded performer should be able to understand all aspects of the craft, from acting and singing to dancing and stage presence. Musical theatre training helps strengthen these skills, enabling actors to deliver a professional performance on stage or screen. An actor with a broader repertoire of skills is more likely to be seen as hireable and will have more access to opportunities. Keep reading to find out more about musical theatre training.
BASIC SKILLS TAUGHT IN MUSICAL THEATRE TRAINING
The basics of musical theatre training include important things such as learning how to project your voice effectively, how to use body language effectively, how to connect with the audience during a performance, tips to remember your different lines and cues, how you can move gracefully across the stage and sing in harmony with others, and how to feel more comfortable with improvisation, which is something that often makes performers nervous. Additionally, you should learn about music theory and basic notation so that you can read sheet music and learn songs quickly for auditions and performances if this is something that you are not already comfortable with.
VOICE COACHING FOR MUSICAL THEATRE TRAINING
Voice coaching is another important part of musical theatre training. You can learn how to improve vocal projection, develop a strong singing style, and properly use your diaphragm for maximum effect. Musical theatre often demands a dynamic voice of its performers. In addition to learning about vocal techniques, you'll likely need to diversify your repertoire by studying various genres of music including jazz, classical, rock, and contemporary styles. All of this will add to your skill set as an actor.
LEARNING HOW TO DANCE
Dance is another essential element of musical theatre training. A variety of dance styles are used in the performing arts world — from ballet and tap to modern dance and hip-hop — so it's important that actors become well versed in all these forms. Working with experienced teachers will help actors learn proper technique and build strength and stamina needed for long shows or rehearsal sessions.
THE BUSINESS SIDE OF MUSICAL THEATRE
Finally, musical theatre students should learn about the business side of the industry, which can sometimes be neglected during the training process. This includes everything from auditioning tips to understanding contracts and other legalities. Auditioning for musical theatre will likely be quite different from auditioning for a commercial role or for an acting role for a film. Knowing this information and the different techniques that go with it can help you make wise decisions when presented with a job opportunity or contract negotiation.
By taking advantage of all the resources available to them — including classes, private coaching, books, and online instruction — actors can develop strong musical theatre skills that will serve them well in their theatrical careers. With a little hard work and dedication, anyone can become a great stage performer or screen actor!