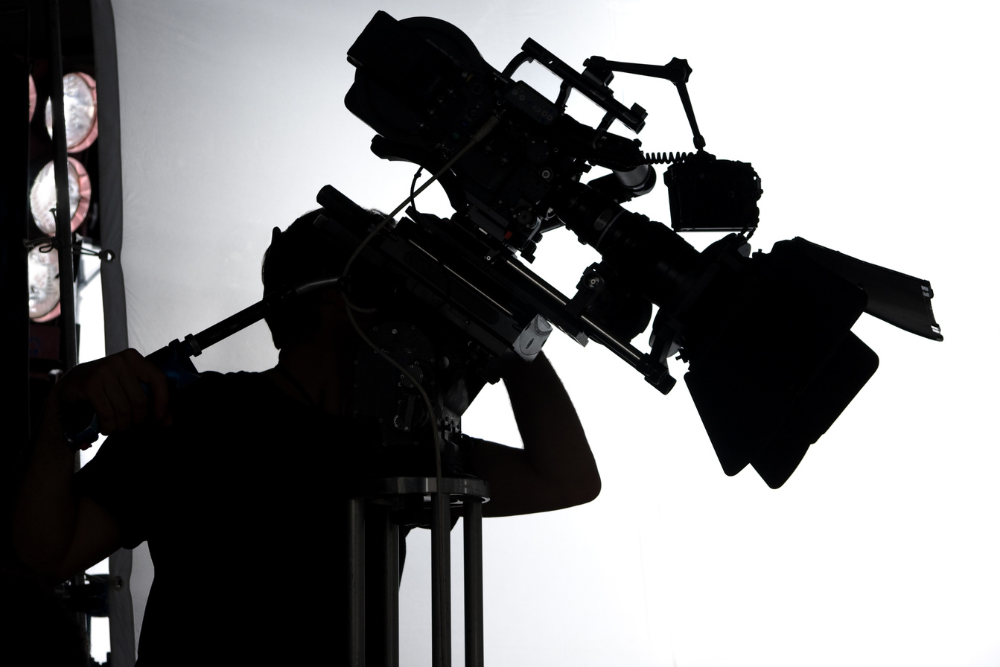 Do you want to learn the art of on-camera acting? Taking classes with experienced instructors can help you hone your skills and take your talent to the next level, and some kind of training is essential for grabbing the attention of casting directors. Whether you're looking for basics or advanced lessons, on-camera acting classes will provide everything that an actor needs to succeed in front of a camera.
ON-CAMERA ACTING CLASSES FOR BEGINNERS AND EXPERIENCED ACTORS
On-camera acting classes are offered at different levels, so no matter whether you're a beginner or an experienced performer, there is something available for everyone. Beginner classes typically focus on basic techniques such as facial expressions, body language, and voice control while more advanced courses might explore specific genres like comedy or drama. These classes often include scene work and improvisation exercises that allow students to practice their craft in a safe environment.
WHAT TO EXPECT FROM ON-CAMERA ACTING CLASSES
During on-camera acting classes, instructors will provide feedback and critiques to help actors refine their performances. With the right teacher, actors can learn how to express themselves with confidence in front of the camera and create an authentic character. Instructors often use film and television clips as examples during class discussions, allowing students to observe techniques employed by professional actors.
In addition to providing valuable instruction in acting techniques, on-camera acting classes also offer a supportive community for performers. Having other actors around who are dealing with similar issues provides a sense of camaraderie that will further drive your growth as an actor. In this way, you'll be able to draw from others' experiences to gain insight into the profession and develop a network of colleagues.
ON-ACTING CAMERA CLASSES AT VADA STUDIOS
There are multiple options at VADA Studios for those looking to take on-camera acting classes. These include:
THE ON-CAMERA ACTING INTENSIVE 1: Once referred to as our Two-Week Intensive, our On-Camera Acting Intensive is a full-time program. It's great for acting beginners or actors who have experience in theatre and want to try acting for the camera. It covers the VADA techniques for all aspects of acting on camera, such as the analyzation of text, preparation of necessary material, and the breaking down of scripts for deeper understanding. Audition techniques are also covered so that students will be ready to audition for roles by the time they're finished. Our On-Camera Acting Intensive is two weeks long (Monday through Friday) and costs $943.95 with tax.
THE ON-CAMERA ACTING INTENSIVE 2: This is another two week program. Using the On-Camera Acting Intensive 1 as a solid foundation, it takes the techniques and skills learned there and builds on them, going into greater depth. It also teaches students how to make audition tapes and demo reels, which are essential parts of the auditioning process and building a portfolio. For more information about our on-camera programs, visit our website.
If you're looking to take your acting career to the next level, on-camera acting classes can give you the necessary tools and knowledge for success. With experienced coaches guiding the way, you can develop your skills in a supportive environment and hone your craft for any kind of performance. So why not take that first step towards becoming an on-camera actor today?