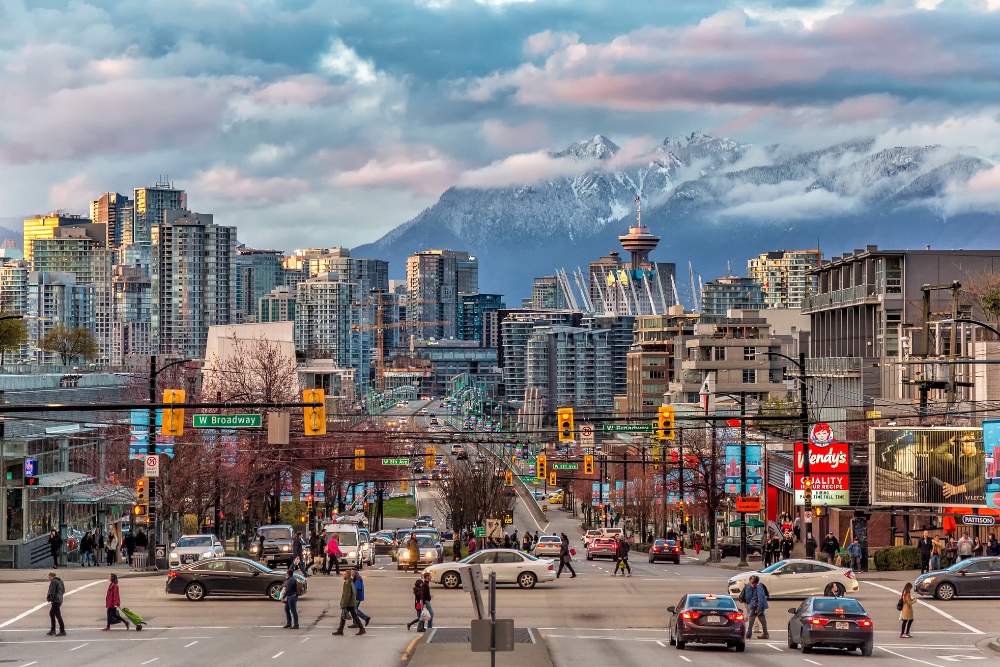 Are you ready to take the plunge and explore a new career in acting? Are you looking for somewhere really great to attend acting school? Vancouver, British Columbia might be the perfect place for you! With its vibrant arts and entertainment culture, it's no surprise that the city has become a hotbed of talent. By taking acting classes in Vancouver, you'll be able to develop your skillset as well as learn from industry professionals. In this article, we're going to explore some of the many reasons why you should take acting classes in Vancouver.
VANCOUVER HAS A VARIETY OF PROFESSIONAL CLASSES
Acting classes in Vancouver will provide you with top notch professional training from experienced teachers and coaches who know exactly what it takes to make it in the business. You'll get an opportunity to learn techniques used by seasoned actors and see firsthand how they bring their characters to life on stage or screen.
Vancouver also offers a plethora of acting classes for aspiring actors to choose from. From on camera classes and improvisation courses, to audition technique, scene study, and voice over classes, there is something for everyone! This means you can tailor your learning according to your specific goals and interests.
VANCOUVER HAS LOTS OF AUDITIONING OPPORTUNITIES
Because Vancouver is such a desirable filming location for some of the most popular movies or television shows, you will have no shortage of auditioning opportunities once you have finished your education. By taking acting classes in Vancouver, you will also have the chance to network with fellow actors and industry professionals. You'll make connections that could lead to future auditions or roles as well as help you get better acquainted with the business side of showbiz.
VANCOUVER IS A BEAUTIFUL CITY
Let's face it…Vancouver is a gorgeous city with lots to do in your spare time! It's transit accessible and close to so many fun things. You can spend your spare time exploring Stanley Park, shopping downtown Vancouver or at major malls like Metrotown, or you can try some of the many incredible restaurants Vancouver has to offer.
There are lots of theatres in Vancouver to catch a stage performance, and downtown Vancouver is home to a truly stellar museum. There are also lots of open mic opportunities for you to check out and get inspired by, or even participate in, which is a great way to put yourself out there and make connections with new people. Winters in Vancouver also tend to be much milder than in cities like Toronto or Calgary, which is definitely a bonus!
From the incredible resources available in the city to all the professional training provided by different instructors and coaches, taking acting classes in Vancouver is an invaluable experience that will help you reach your full potential as an actor. It might also lead to some really fantastic employment opportunities when you are done your training. So don't wait — take advantage of all that Vancouver has to offer, and sign up for an acting class today!