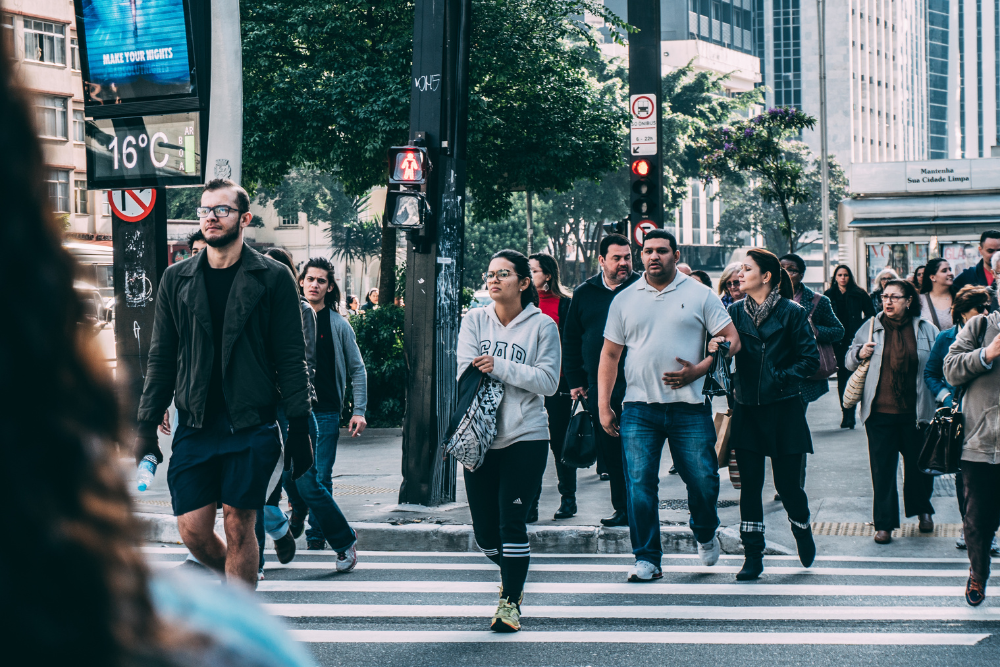 If you live in Vancouver and are interested in acting, you might want to consider doing some background — or extra — work for movies or television shows. This is a really fun opportunity to experience what it's actually like in the world of on camera acting. You might decide that you want to start trying for bigger roles, or you might learn that background acting is something you're happy to stick with to make a living.
DO YOU NEED ACTING EXPERIENCE OR SCHOOLING TO BECOME A BACKGROUND ACTOR?
The answer is no! You will not be required to attend acting school to become a background actor, which is great for those who don't want to make the financial commitment. To be a background actor, however, you will need to be punctual and reliable. You will also need to be available a lot, and you should be ready for very long days of filming. A single scene often requires many takes.
There are also certain rules you will need to follow on set, so you should be ready to follow any instructions you are given with professionalism and maturity. It's also important to have access to a car or transit so that you can get to where you need to go easily and on time.
HOW TO SIGN UP FOR BACKGROUND ACTING IN VANCOUVER
Agencies such as BCF Casting will allow you to create your own profile — this will include things like your name and a photo of yourself — so that you can start accessing information about movies or shows in town that might be looking for background actors.
BCF specifically will not ask for you to pay them any money to sign up, nor will they ask you for a cut of what you make during any background acting gigs. However, some places will ask you for a fee, so do your research before you choose one.
WHAT TO KNOW ABOUT BACKGROUND ACTING
You probably have a lot of questions about background acting and what you can expect from the job. Here are a few important facts that you should know:
You can expect to make minimum wage as a background actor. However, if your workday lasts longer than eight hours, you should be paid overtime.
You will be expected to have some flexibility. Sometimes your final call time and the location of the filming will be given to you the night before you are expected to work, and times can often change — sometimes getting things started doesn't happen on time, and sometimes the day goes longer than expected.
Make sure that you arrive with a piece of photo ID and your social insurance number.
Leave early so that you are not late for shooting. If you are not on time, it is very likely that you will not be asked to return.
Background acting can be a really fun way to earn income, and it can also be a great way to find out if larger roles are something you might be interested in. Check out some background agencies today to get your career in background acting started!