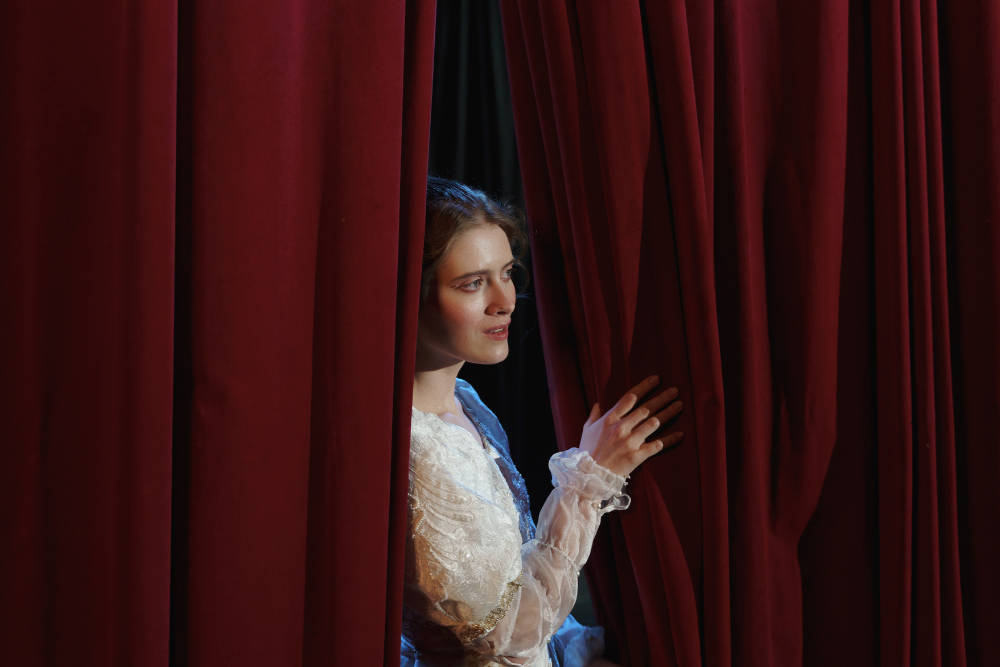 Becoming an actor can seem daunting. A lot of people out there say that it is not possible to make a career out of entertaining. While the journey to becoming an actor is definitely not easy, with a lot of hard work and dedication, it can be achieved. Even if you are starting from scratch with no experience at all, there are still things that you can do to launch your acting career.
EXPLORE COMMUNITY CENTRE CLASSES AND DROP-INS
Before you consider making any kind of commitment, it is a great idea to see what low cost or even free classes or workshops you can attend at a local community centre or acting school. There might be drop-in classes you can check out to get a taste of what it would be like to go to acting school. This can help you decide if acting is really the right move for you, which will allow you to avoid spending time and money on something that might not really be what you want.
ACTING CLASSES FOR BEGINNERS IS ESSENTIAL
When you are starting from scratch, it is essential that you start with acting classes for beginners. These classes will teach you all the techniques that you will be expected to know. They should also teach you things like how to create a proper resume and what else you might need for the audition process.
It is also extremely important to get feedback on your performances so that you can identify any weak areas and focus on improving them. You should look for classes where you will receive ample attention from reputable instructors to know you are getting the best education possible.
CONSIDER PRIVATE ACTING CLASSES
Another great way to get really thorough instruction is to hire an acting teacher for private lessons. This way you will be able to receive lots of critique on your performances and have one on one instruction. Many acting school instructors offer private acting classes, so do a little research and start reaching out to learn more.
CREATE YOUR RESUME, HEADSHOTS, AND DEMO REELS
After gaining experience with performing and perfecting your techniques, it's time to start building up an acting resume. To do this, you will need to create some headshots and a demo reel that showcases your talents, and you'll want to list the schooling you've had. Some acting schools will even incorporate these things into their classes, so you will know that you have all the right information to create the best submission package possible.
NETWORKING TO MAKE NEW CONNECTIONS
Finally, networking is a really great way to make new connections when it comes to the entertainment industry. Make sure to attend events related to your field or join online communities with other actors. Some acting schools will even have showcases for agents when students are ready to graduate. You never know who might be able to help open doors for you in the future!
Becoming an actor is hard work, but with dedication and perseverance it can become a reality. Good luck on your journey!