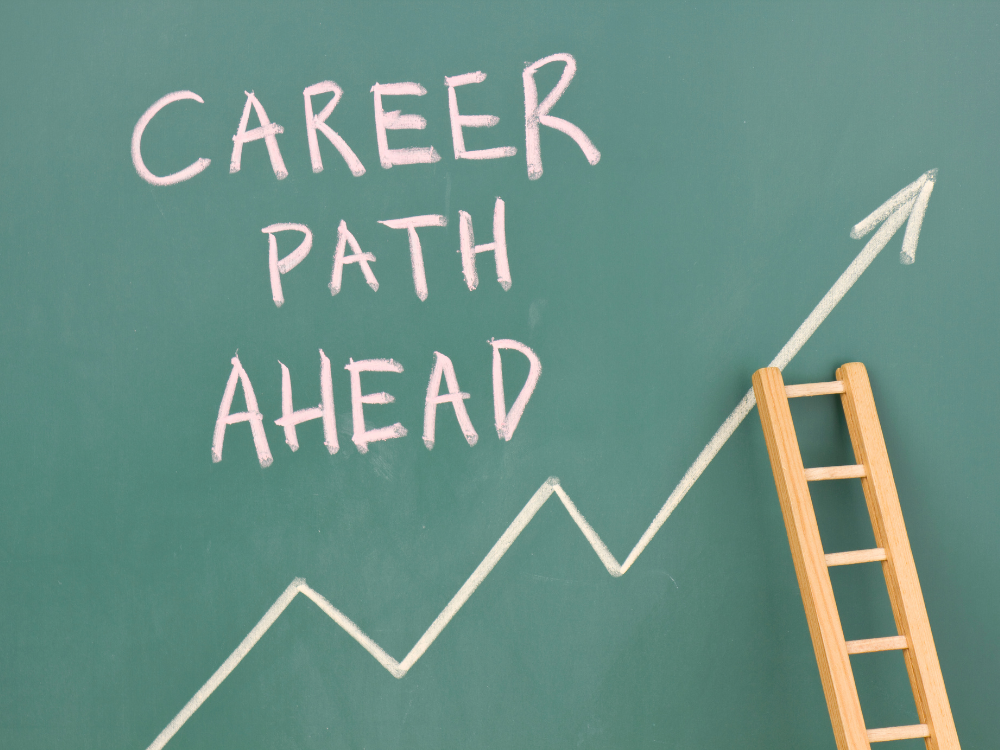 Completing your training at acting school is a huge accomplishment, and it's something that you should take the time to celebrate! But going out into the world and starting the process of auditioning and launching your career can be a very overwhelming thing. At VADA, we do everything we can to make sure you are ready to start acting when you've completed your classes. Read on to find out more about how we help our graduates achieve everything they've dreamed of.
PROFESSIONAL ACTOR PACKAGES
At VADA, we know and teach the importance of a professional submission package. This includes a few very crucial components for getting noticed by a casting director, such as:
–A GOOD COVER LETTER: This is just like any other cover letter that you would send out to a potential employer. You want your cover letter to be kind of like a bio, and you want it to reflect the unique things about you that will set you apart from the others. We'll teach you what to include and what to avoid that your cover letter truly shines.
–YOUR RESUME: This is going to have all of your contact information, of course, and will include things about you that casting directors will need to know, such as height, eye colour, etc. An actor's resume has a specific formatting, which is something you'll learn at VADA. It will have distinct sections for any specified work you've done (film acting, TV acting, theatre acting, etc.). It will also detail the training you've undergone, including if you took acting classes in high school or if you attended any workshops outside of acting school.
–YOUR HEADSHOTS: You will learn all about what makes a good headshot. By the time you've created your professional package, you will have professionally produced headshots that are up-to-date and capture the essence of you.
–YOUR DEMO CLIPS: Your time at VADA will help you to produce a professional demo clip, which includes two different scenes that showcase your range as a performer. By the time you've finished your training, you will be familiar with and confident in creating the perfect demo clips to send to agencies.
FIELD TRIP TO HOLLYWOOD
What better way to gain a better understanding of the industry than spending time in one of the world's most incredible entertainment capitals? VADA students who are enrolled in certain programs will have the chance to travel to Hollywood, California to attend incredible workshops with different casting directors, acting coaches, talent managers, and even producers. This unique opportunity will not only provide crucial information, but students will have the chance to participate in activities and receive valuable feedback on where their strengths lie and what they could do better.
VADA wants its students to succeed and thrive in the entertainment industry. We're confident that the training and opportunities we provide will help students gain a deep and thorough understanding of their craft and help them to feel confident in themselves when it's time to launch their careers. Find out more about VADA today by visiting our website to see all that we can do for you!