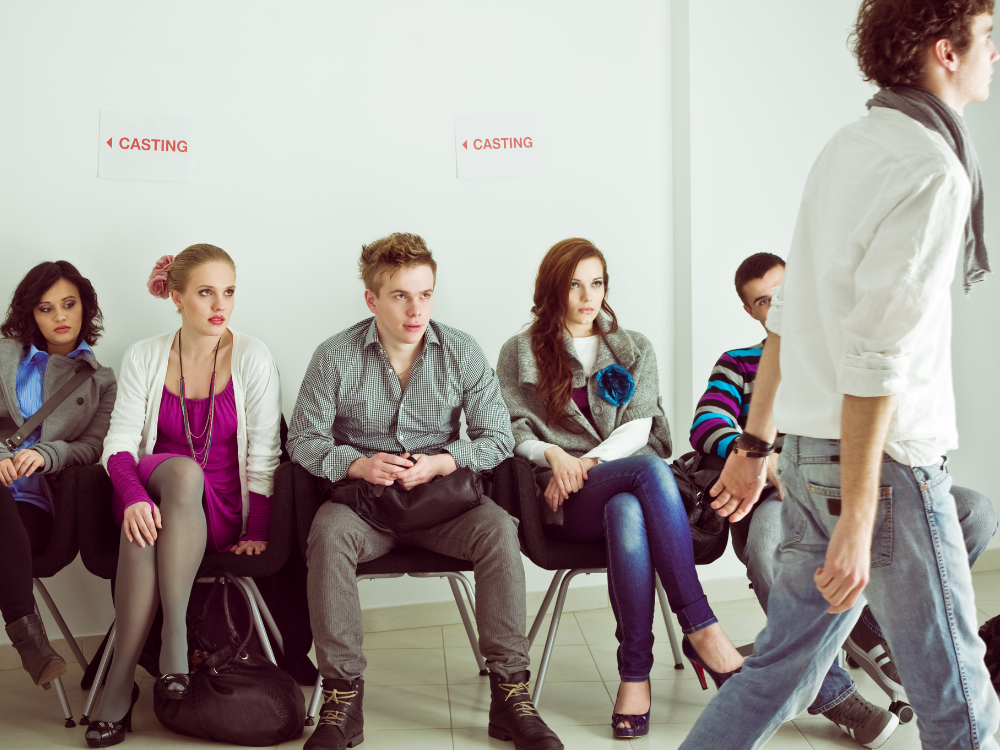 Getting noticed by a casting director is no easy task these days. The entertainment industry is extremely competitive, and many performers find themselves among hundreds of other hopeful actors when auditioning for a role they want. If you've experienced this, or you're wondering how you can better stand out in a crowd when it comes time to audition, look no further than VADA's casting director workshops! Keep reading this article to find out more about what a casting director workshop is and how it can help you take your acting career to the next level!
WHAT IS A CASTING DIRECTOR WORKSHOP?
A casting director workshop is a very unique opportunity for aspiring actors to perform in front of experienced and professional casting directors. They will then get to receive crucial feedback as to how they can enhance their work. The actors are then given a chance to repeat their performance, this time utilizing the feedback that they received. The casting director workshops likely also include a question and answer period so that actors can make the most out of their time with the casting directors.
WHY SHOULD YOU ATTEND A CASTING DIRECTOR WORKSHOP AT VADA?
There are a few really amazing reasons why you should consider attending one of VADA's casting director workshops:
-You'll have access to incredible and unique insight from field professionals that you won't get anywhere else.
-You'll have the chance to incorporate this insight in real time, improving your performance right then and there.
-You'll be instructed as to how you can best promote yourself in the industry to improve your chances of being noticed and getting the jobs you want.
-You'll have the opportunity to learn what casting directors are looking for before you even attend auditions, giving you a better chance of giving casting directors exactly what they're looking for.
-You'll enhance your confidence and be able to remain calm in stressful audition situations because you'll be very well prepared.
APPLYING TO VADA'S CASTING DIRECTOR WORKSHOPS
If this sounds interesting to you, and you're ready to apply, you'll need to send VADA your actor's resume and your most current, professionally produced headshot. If you're accepted into one of our casting director workshops, you'll receive your scenes ahead of time, and you'll be expected to memorize them before you arrive for your workshop. This way, you'll be able to make the most of your time with the casting director.
If you find that your auditions just aren't going the way you are wanting them to, or if you haven't started auditioning and want to take your skills to the next level before you do, then one of VADA's casting director workshops just might be the perfect place for you. You'll have the unmatchable opportunity to perform for a casting director and receive the exact advice you need to improve what you're doing and deliver exactly what casting directors are looking for. You'll also have the chance to ask any of those burning questions you might have. If you think this is the kind of opportunity that can help you take your career a step further, contact VADA today!