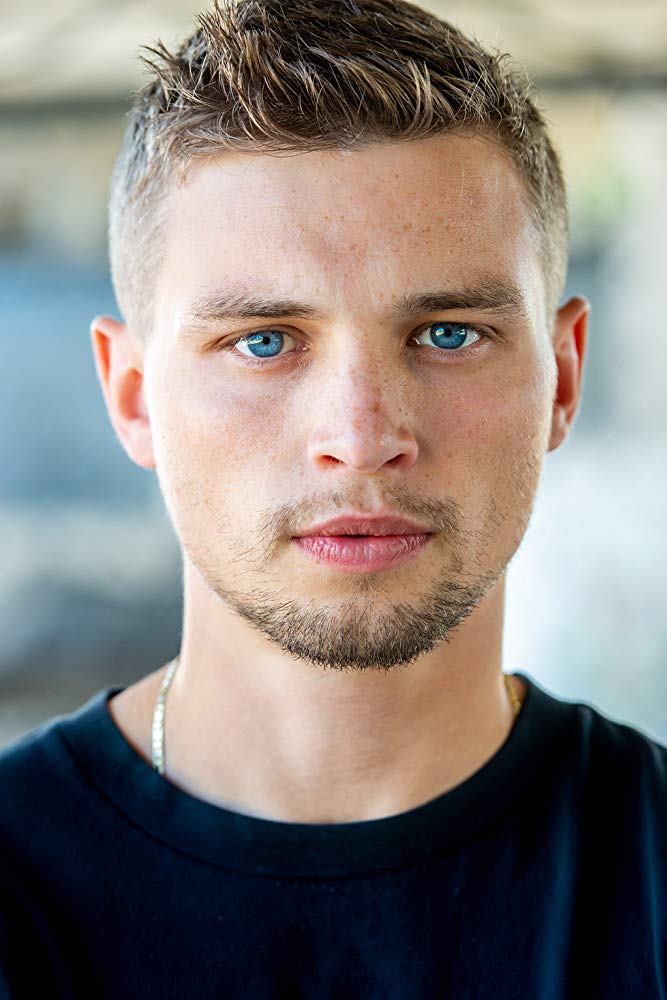 Darren came to us from the arena of pro minor league hockey, and since graduating our Dramatic Arts Program Diploma, Darren's energy, determination and work ethic have helped him thrive in his early 20's, carving out a strong return to his acting career in just a few short years.
Darren initially started acting in Vancouver at age 8, inspired by his former actress/director mother. He took a hiatus from the entertainment industry to pursue his passion for sports, but ultimately, a lead role as a hockey player in the film "Stanley's Game 7" propelled him back into the Hollywood game and has given him a reason to go for the gold this second time around.
Competition, positivity, travel, fame, happiness and great storytelling enduringly encompasses the world he lives in. Dreams of building a junior hockey team that understands the needs of kids, underprivileged or otherwise, will always continue to inspire him to find commercial success in all he sets his mind to – whether as an aspiring director/producer or a full-time career actor.
Click here to hear from Darren himself about his path to becoming an actor.
Here are some of Darren's credits. For a complete list go to Darren Mann's IMDB page.
TV Series
2018 Chilling Adventures of Sabrina (5 episodes)
2017 Let the Right One In, Imposters, Van Helsing
2016 Wayward Pines (3 episodes), Ice
2015 iZombie, Supernatural, Girlfriends' Guide to Divorce
2014 Package Deal, The 100, Some Assembly Required
2012 The Tomorrow People, Motive
Movies
2018 Giant Little Ones