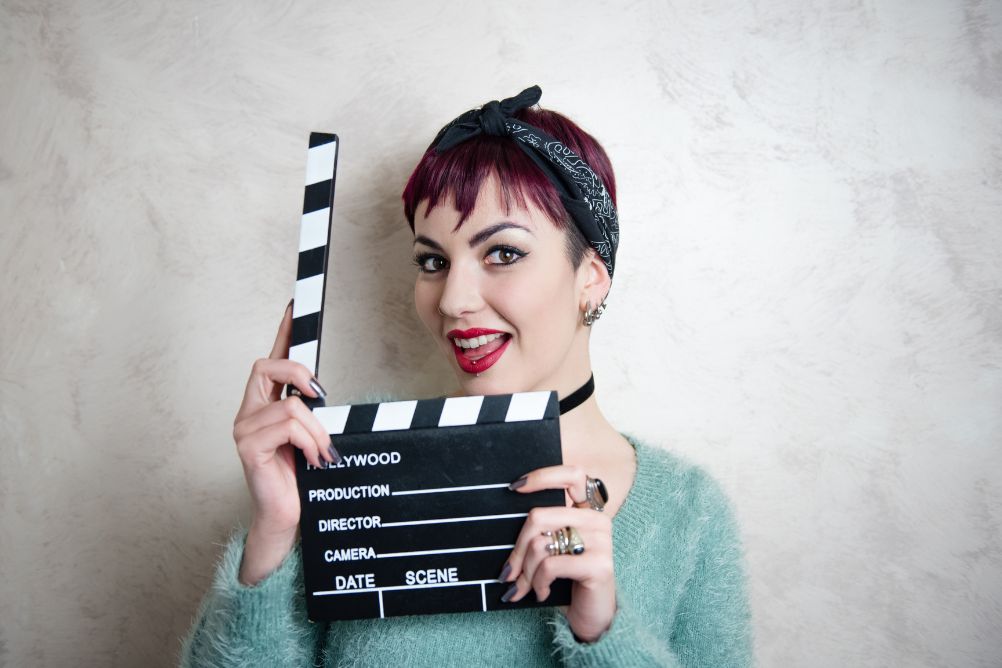 One of the most important steps an actor can take to hone their craft and stay marketable is to audition regularly. Auditioning allows actors to refine their technique, refine their characters, warm up their delivery, and remain top of mind with casting directors. All these benefits can be gained from participating in regular auditions. If you are an aspiring actor who is looking to start booking gigs, this article is definitely for you!
AUDITIONING HELPS BUILD MORE CONFIDENCE AND COMFORT WITH THE PROCESS
Auditioning helps actors build confidence by giving them a chance to practice in front of others on a regular basis. It also provides invaluable feedback that will help them improve their performance each time they step onto the stage or into the audition room. Auditioning also gives actors an opportunity to network and make connections within the industry that could lead to bigger roles down the line. The more we do something, the easier it becomes, so auditioning regularly is a great way to make the process feel more and more natural as time goes on.
AUDITIONING REGULARLY ENSURES THAT ACTORS ARE IN THE KNOW
Auditioning allows actors to stay up to date with the industry, as casting directors are always looking for new and fresh talent. Not only does auditioning give actors an opportunity to showcase their skills, but it also allows them to stay informed of current trends in the industry. This helps them remain marketable and competitive in today's ever-changing acting world.
AUDITIONING REGULARLY ALLOWS ACTORS TO KEEP TRYING NEW THINGS
Finally, auditioning allows actors to take risks with their performances. By taking advantage of regular auditions, actors can experiment with different roles and techniques that they may not have otherwise done. This opens up creative possibilities that may lead to bigger and better roles down the line.
VADA'S ON CAMERA AUDITION COURSE
VADA Studios offers a part time course to help actors become more comfortable with the auditioning process and learn the proper etiquette when it comes time to show a casting director what they can do. Before the program begins, students should choose a scene from our scene database, record themselves performing it using a phone or video camera, and then upload the video to YouTube or Vimeo.
In the first class, students can expect to review their scenes with the instructor, who offers feedback that addresses both the quality of their self-tape setup and their performance.
During the following week, students will work on the same scene with the instructor in person. They will receive guidance in the room and shoot the scene one final time. This process will be repeated with the other classes as well.
In summary, participating in regular auditions is vital for any actor who wants to further their career and remain marketable. It helps them build confidence, stay informed about industry trends, and take risks that could lead to greater success. Auditioning can be a daunting process, but it is essential for any actor who wants to remain competitive in the acting world. With regular practice and dedication, actors can unlock their true potential and reap the benefits of auditioning regularly.