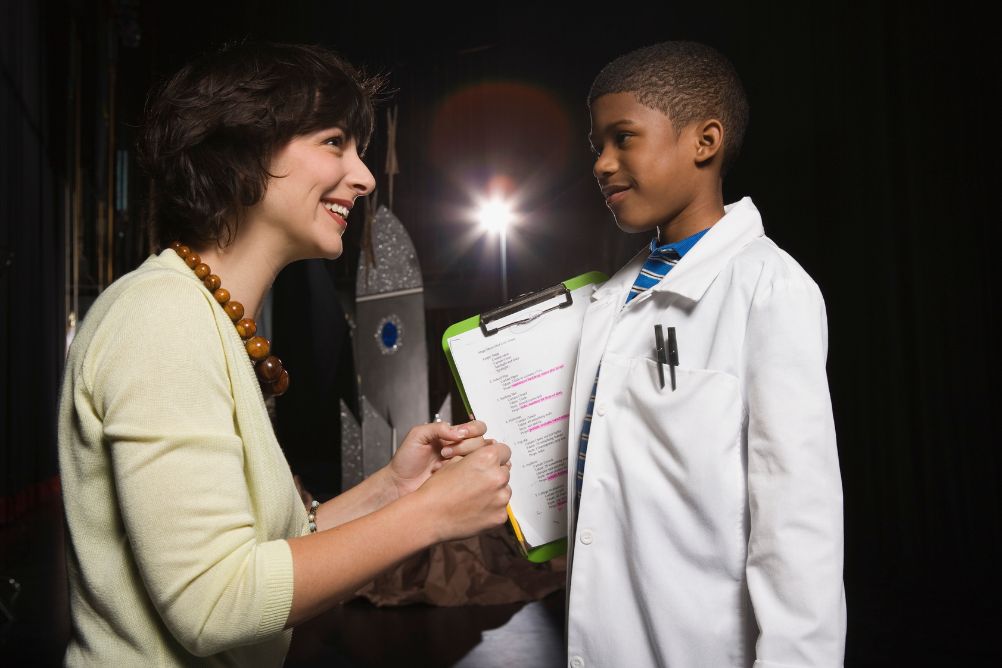 For parents of aspiring actors, navigating the world of show business can seem daunting and challenging. While becoming an actor requires hard work and dedication, there are lots of things that parents can do to help their children launch their careers and achieve their dreams in the acting industry. Keep reading to find out more about how kids can become successful actors.
UNDERSTAND THAT ACTING AS A KID ISN'T ALWAYS EASY
Parents should be aware of some of the challenges associated with being an actor, including long hours, the possibility of rejection, and the potential financial costs. Becoming an actor is not easy, and it takes time to build up experience and gain traction in the industry. It is important for parents to have realistic expectations about their child's career path, and it is also important for kids to understand that there may be disappointments sometimes. Becoming an actor requires commitment, passion, and dedication. While there is no guarantee of success in show business, having a supportive family behind them will give aspiring actors the confidence they need to pursue their dreams. With the right resources and guidance, parents can help their children become successful actors.
PARENTS SHOULD HELP THEIR KIDS STAY MOTIVATED
In addition to providing emotional and financial support, it is important for parents to help their children stay focused and motivated. Staying organized and setting goals are essential for success in the entertainment industry. Parents can encourage their children by attending events or joining groups that will help them network with other actors and professionals in the field.
PARENTS SHOULD READ CONTRACTS CAREFULLY AND UNDERSTAND THE LEGAL ASPECTS OF ACTING
Additionally, it is important for parents to understand the legal aspects of show business and make sure their children are properly represented. Signing a contract with an entertainment lawyer or agent is recommended in order to protect their children's interests and ensure they receive fair pay. Parents should also make sure their child has adequate health insurance coverage in case of any accidents while on set. Lastly, they should be prepared to handle any financial costs that may arise due to travel, wardrobe changes, or other expenses related to being an actor.
ACTING CLASSES FOR KIDS
Acting classes are always a must, no matter what age the actor is. VADA Studios provides amazing learning opportunities for aspiring kid actors, including Improv Classes, Youth and Teen On Camera Acting Certificates, 8 Week Youth and Teen Audition Classes, and Youth and Teen Voice Over training. For more information about these individual classes, you can check out our website at https://vadastudios.com/.
Overall, becoming an actor requires hard work and resilience—two qualities that parents can help instill in their aspiring young performers. With the right guidance and resources, a supportive family can be a great asset to their child's journey in becoming an actor. Aspiring actors should have realistic expectations and understand what it takes to make it in show business, while parents can provide support and guidance along the way. Additionally, understanding legal aspects such as contracts and insurance is important for any actor's success. With the right support system in place, parents can help their children achieve their dreams of being successful actors. Good luck!