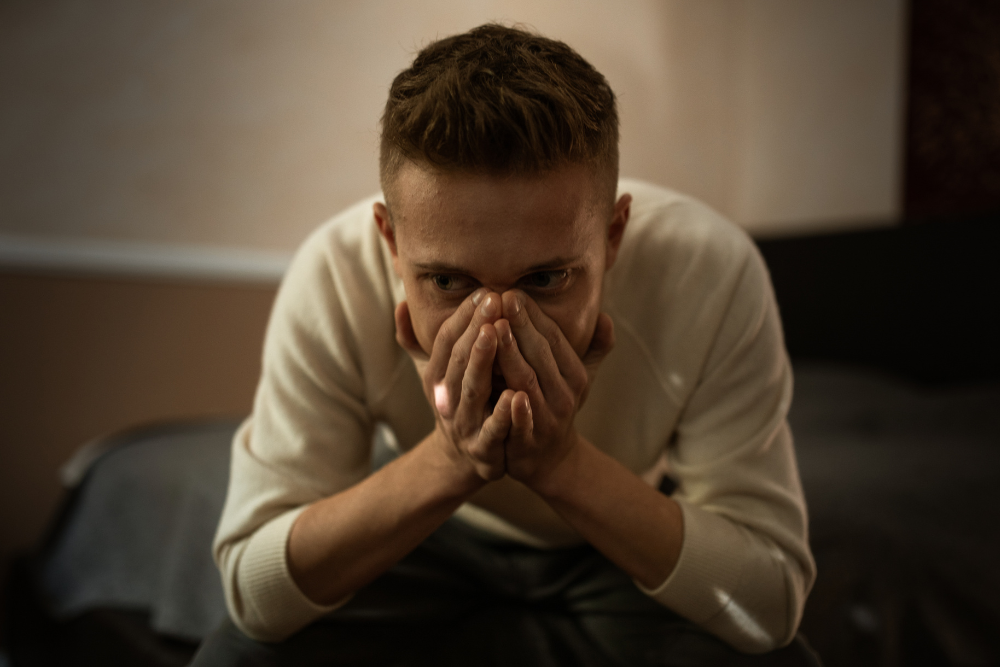 Stage fright is a very common fear among performers and public speakers alike. It's natural to feel nervous before an important presentation or performance, but that anxiety can quickly turn into full-blown stage fright if left unchecked. Fortunately, there are steps you can take to help manage your stage fright and still be able to deliver an amazing performance!
ACCEPT THE STAGE FRIGHT AS PART OF THE PROCESS
The first thing you should do is recognize and accept the fact that you have stage fright. Accepting it won't make it go away, but it will give you the chance to then assess and address the issue in a productive manner. Once you know why and how you experience anxiety in front of an audience, it'll be easier for you to come up with strategies that work best for you.
CHOOSE AND PRACTICE TECHNIQUES FOR RELAXATION
There are lots of different things you can do to help yourself relax. Deep breathing is a common practice, but you can also try things like progressive muscle relaxation and visualization. These exercises help to calm your nerves so that you are able to better focus on your performance and not your stage fright.
BE WELL PREPARED FOR YOUR PERFORMANCE
It's also important to practice as much as possible before an event. The more comfortable you are with your material, the less nervous you'll feel when it's time to perform or present. Practicing ahead of time can give you confidence in your abilities and reduce the chances of forgetting what you want to say during the performance. It's also beneficial to practice in front of a mirror or with friends to get used to performing in front of an audience.
STAY IN THE PRESENT MOMENT
Rather than spending time worrying about what might go wrong during your performance, focus on the present moment and stay connected to what you are doing. This will keep your mind from wandering too far off, which is a great way to get distracted and let your stage fright take over.
FIND A SUPPORT NETWORK
Don't be shy to reach out to the supportive people in your life to let them know how you are feeling. Supportive friends and family can help encourage you and provide their own tips for staying grounded during times of anxiety. It can also help to just discuss how you are feeling instead of keeping it inside and letting it build up.
DON'T BE AFRAID TO MAKE MISTAKES
Finally, remember that mistakes happen! It's unavoidable and part of being human. Instead of beating yourself up over something small, take it as an opportunity to learn and grow. Acknowledge the mistake and then move on – don't let it consume you or your performance.
Stage fright, also known as performance anxiety, is a common issue that many actors and performers face. It is completely normal to feel nervous before a performance, but if stage fright is preventing you from giving your best performance, it is important to find ways to manage it.
Don't forget, every performer will experience some kind of stage fright. The trick is to find effective methods of managing this anxiety so it ultimately will not affect your performance!