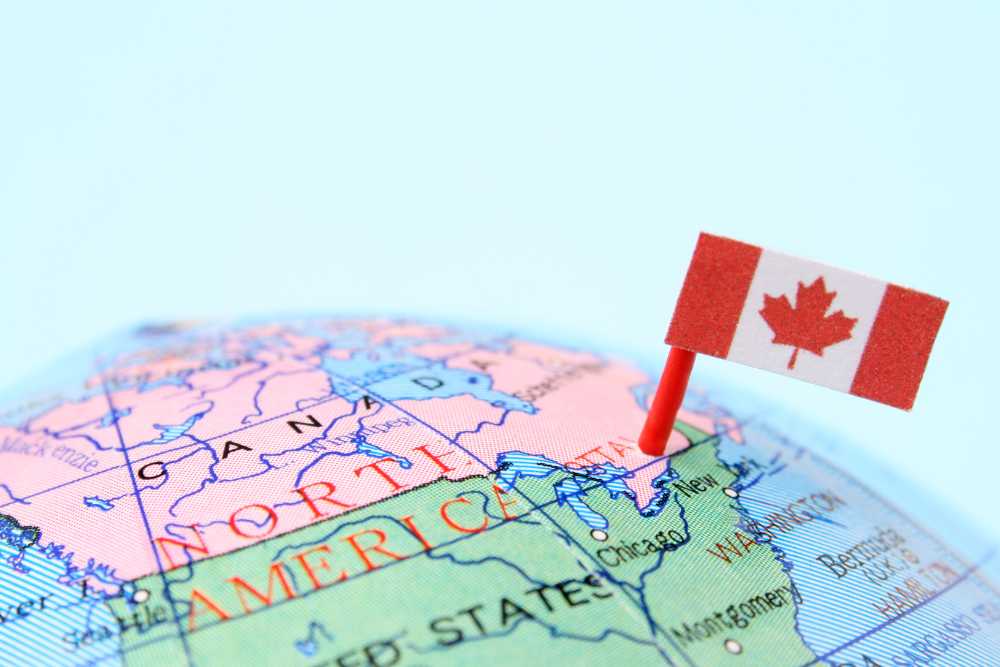 Whether you're interested in pursuing a career as an actor, or just want to explore the world of performing arts, there are plenty of great acting schools in Canada. From established programs based at universities and colleges across western Canada, to innovative training centers like Studio 58 in Vancouver and the National Theatre School of Canada in Montreal, there is no shortage of opportunities for aspiring actors looking to hone their craft. We've compiled some brief information about some of the best acting school in Canada to help you decide where you might like to apply!
ACTING SCHOOLS IN EASTERN CANADA
Montreal School of Performing Arts — Located in historical Montreal, Quebec, MSOPA's classes are driven by technique and technical development. They also take the time to introduce their students to the business-like aspects of the entertainment industry, such as networking, which definitely comes in handy when it's time to land auditions.
Toronto Metropolitan — Toronto Metropolitan teaches students in a conservatory setting, which is different from the more traditional post secondary institutions. Instructors come from varying backgrounds and demand commitment from their pupils. Toronto Metropolitan focuses on fusing the different strengths of their students with the technical training necessary to become an actor. Students will complete their programs in one of eastern Canada's most popular filming locations, so opportunities after graduation will certain abound.
Randolph College for the Performing Arts — This school is also located in Toronto, Ontario. It encourages students to become more authentic versions of themselves, both on a personal level as well as within their cohort. Randolph's courses require a great deal of hard work and dedication, and they focus on a multitude of techniques in musical theatre, acting for film, dance, and more. The intense instruction ensures that students are extremely well prepared for the industry when they graduate.
The Second City — The Second City has locations in Toronto as well as Chicago and Hollywood and initially began as a smaller venue for comedy. Now, they are known for their comedy — especially improvisation — and offer a variety of classes, including some that are specialized for participates 55 and older, participants with autism, and participants with anxiety. Some of their impressive alumni include Alan Alda, Dan Aykroyd, Stephen Colbert.
National Theatre School of Canada — The National Theatre School of Canada provides small class sizes — their classes have more more than fourteen students attending — which means that students receive a lot of individualized attention. Their instructors are experienced, and a large majority of their graduates receive immediate contacts in the industry upon graduation. The National Theatre School of Canada also provides students with impressive facilities that include bright spaces for rehearsing and a professional sound studio.
ACTING SCHOOLS IN WESTERN CANADA
VADA Studios — VADA Studios has been around since the year 2000, and since then, they have seen an average of more than 80% of their students place professionally with an agent within half a year of graduating. Students will learn on-camera acting, how to collaborate with other professionals, networking, how to create effective submission packages, and so much more.
University of Alberta — The University of Alberta's acting program takes three years for students to complete and provides rigorous training in a conservatory setting. Students will focus on crucial elements of acting such as voice work, movement work, and other important acting techniques. They will also receive more training hours than in any other university program (for theatre).
Studio 58 — Easily accessible by public transit, Studio 58 can be found at Vancouver's Langara College. They train actors as well as more behind the scenes professionals, and their model of training is also conservatory based.
Vancouver Film School — If you're looking for more than just an acting school, Vancouver Film School provides training for a variety of entertainment skills, including screenwriting, production for both TV and film, animation, and so much more.
Canadian College of Performing Arts — Another school modelled after conservatory learning, the Canadian College of Performing Arts provides training that meets very high professional standards within the industry. Faculty is joined by guest artists for a well rounded experience, and the school is located in stunning Victoria on Vancouver Island.
As you can see, there is no shortage of acting school options in Canada! Depending on what you're looking for and what city you're interested in studying in, you're sure to find something to suit all your acting school needs.