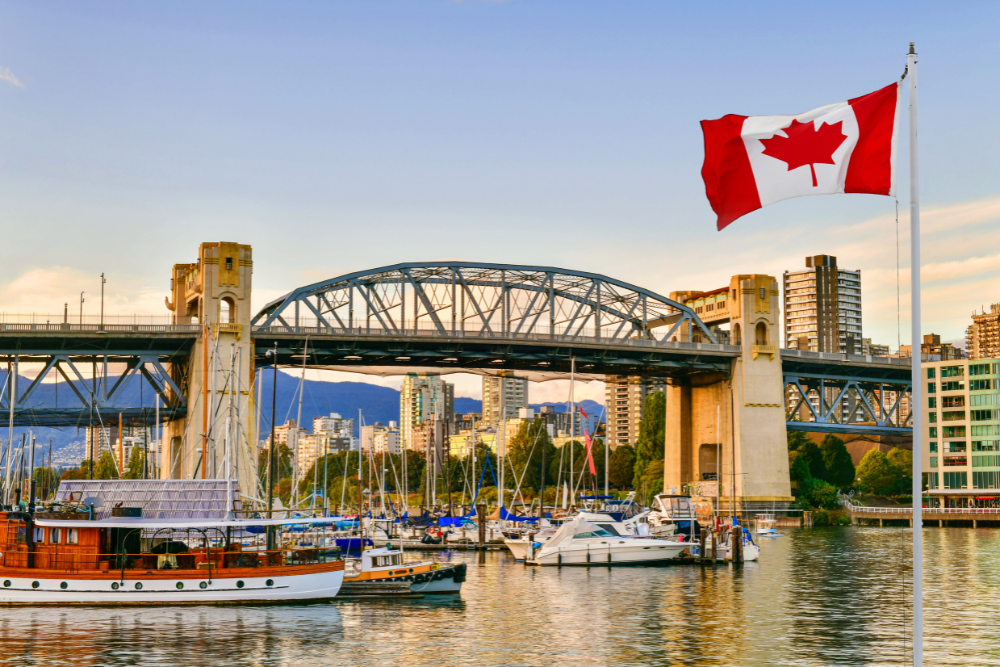 If you are interested in becoming an actor in Canada, there are a few key things you should know. The entertainment industry is very competitive wherever you go, but there are lots of opportunities in Canada if you do the right things. We have compiled this article with a few tips to help you so that you have the best chance possible to become an actor in Canada. We hope you enjoy!
ACTOR TRAINING TO BECOME AN ACTOR IN CANADA
First, you will almost certainly need to complete some type of training or education before you can pursue a career in the industry. There are many different types of acting programs available for you to choose from, including courses at colleges and universities, private acting schools, and online courses.
If you live in a smaller town outside of major Canadian cities, then you might want to consider moving to a larger city to complete actor training in person. There are a few very noteworthy schools in eastern Canada, such as The Second City, and there are also a lot of opportunities for auditioning and acting in cities like Toronto and Montreal.
In western Canada, you also have the extremely popular filming location Vancouver, where many popular TV series and movies are filmed. The winters are much milder in western Canada, which makes it a more desirable destination. There are some really incredible acting schools in Vancouver, like VADA Studios, so there are lots of options to choose from if you'd like to complete your training there.
DON'T EXPECT SUCCESS RIGHT AWAY
Another important thing to consider is that there are many different ways to break into the entertainment business as an actor. While landing a role on a television show or major motion picture may be your ultimate goal, getting started can often involve taking smaller steps to begin with. You might begin by auditioning for small parts in theatre productions or short films, or working with an agent who can help get your name out there. Auditioning for and being accepted by an agent can be a great way to land parts, but again, most agents will require some kind of training before considering taking you on as a client.
BE READY TO EXPERIENCE REJECTION AND BE PERSISTENT
It is very important to remember that there will be many auditions in which you do not succeed, and that is ok! Success will require a lot of auditions and a lot of hard work, so make sure that you are prepared for this. Don't give up if you aren't cast in a particular role that you want. Just be ready to move on to the next audition!
No matter what path you choose, it is important to have a strong work ethic and be prepared to put in the time and effort required to succeed as an actor. You should also be prepared for the ups and downs that come with any career in entertainment. With determination, creativity, hard work, and the right training, there's no reason why you can't achieve your dreams of becoming a successful actor in Canada!