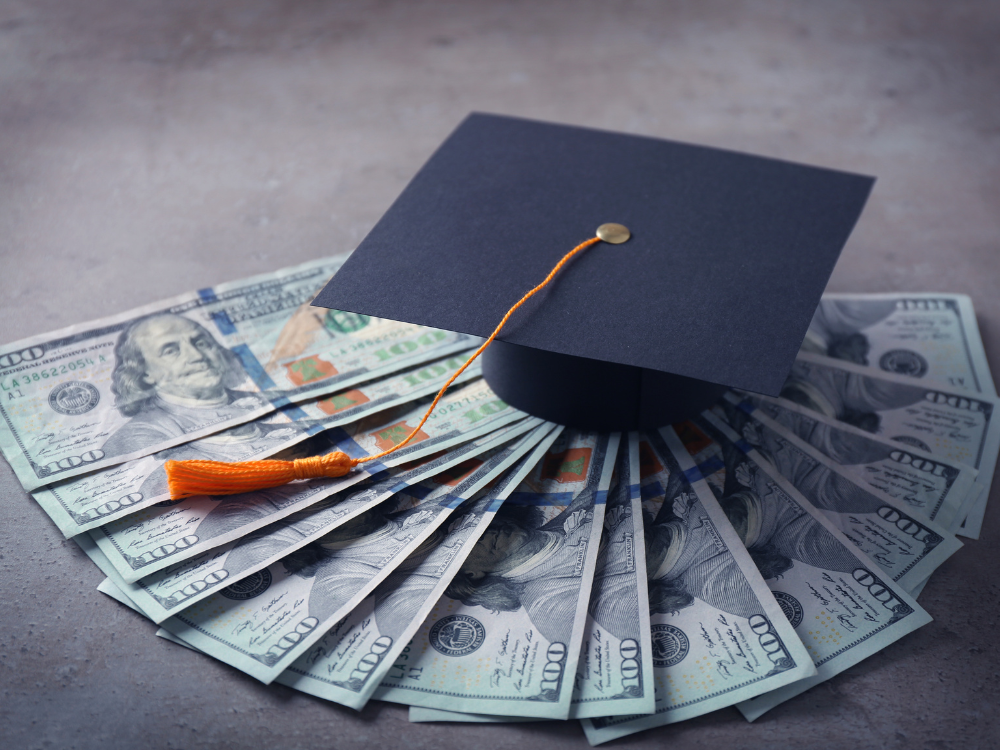 If your goal in life is to become a performer, there are a few things you should consider before trying to break into this very competitive industry. Most performers aren't just magically discovered — there are certainly a lucky few out there, but it's not at all a common occurrence! The proper training and experience is an absolute must. Attending some kind of acting school or program is essential to your success, and casting directors and agents want to know that you are serious about your craft. So, this probably leaves you wondering one very important thing: just how much is acting school or training going to cost me? Well, we've taken a look at a couple different Canadian acting schools just to help give you an idea of what kind of financial commitment you can expect. Keep reading to find out more!
POST SECONDARY INSTITUTIONS VERSUS CONSERVATORY TYPE SCHOOLS
First of all, you should know that not all acting schools and programs are the same. Two of the more standard types of acting schools are post secondary institutions and conservatory type acting schools. When attending acting programs at a post secondary institution, students might be expected to complete other courses as part of a degree program, the same way someone working for a degree in English Literature would have to complete Science and Math courses. This may lead to longer program times overall, and tuition might be more expensive too. At a conservatory type school, programs might be more condensed and intensive, and there will likely be a focus solely on acting and performing.
SOME VANCOUVER ACTING SCHOOL PRICES
Prices for acting classes will vary based on length and types of programs, but we've taken a look at a few different programs to give you an idea of what you can expect when paying tuition for acting school. For example, Vancouver Film School charges approximately $20, 000 for domestic students to attend acting school. However, there are also condensed and specialized acting classes available at schools like VADA. Students can choose to attend VADA's eight week Intro to Acting: PACE 1 class for $575. VADA's 2 week On Camera Acting Intensive, which Stranger Things actor Dacre Montgomery attended, costs students $943.95. There are a variety of price options available to students, depending on what they're looking for.
ACTING SCHOOL TUITION FINANCIAL AID
Of course, many acting schools will offer students financial aid option if the financial commitment is outside of their budget. Contacting the school or attending an information session is a great way to acquire more information about all the different financial aid options that are available and how a student would go about applying and receiving this aid. Student loans are also an option for potential acting students who are unable to cover the costs of classes up front. Acting school might seem like an expensive and unattainable goal, but it doesn't have to be!
You can expect a range of prices for acting schools and programs. It's a good idea to get clear on exactly what you want your education and career to look like so that it's easier for you to make a decision. Don't forget to talk to your chosen school about financial aid options, and remember: your acting classes are an important investment in yourself and your career!