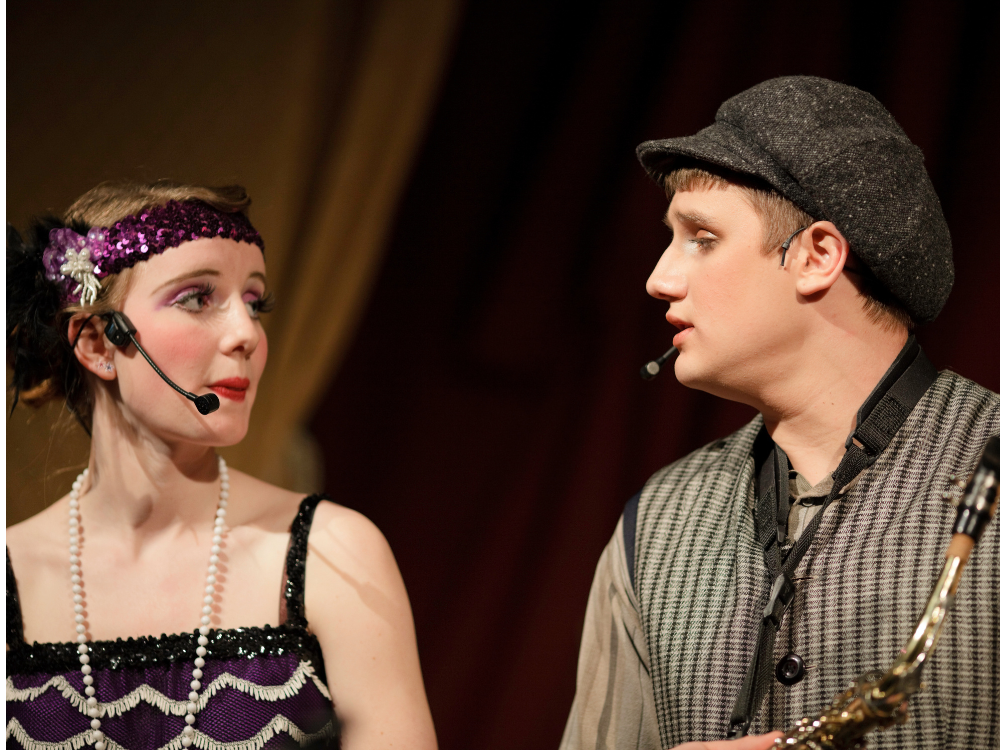 Getting an early start in acting lessons can be a great way for a young person to get their career going. Showing acting schools and casting directors that they take their craft seriously goes a long way on resumes, and being able to show up for their first term at acting school with experience can help them excel and feel more confident in themselves. For those looking for immersive acting techniques taught by top-tier instructors, VADA has incredible acting camps available for both youth and teens. Keep reading to find out more about these fantastic opportunities!
ACTING CAMPS FOR YOUTH
This week-long camp is a great way to teach youth the ins and outs of acting for both film and television. The training they receive at VADA's youth camp is extremely hands on and teaches important foundational skills not only for the craft of acting itself but also for auditioning, which can be a high-stress situation for any performer and is something they will likely have to do after submitting an application package to most acting schools.
VADA's camp is perfect for young people with no previous experience, and it focuses on many crucial aspects of the industry, such as studying the various elements of a scene to better understand the nuances of what's expected, improvisation, auditioning (this includes for film/television as well as commercials), and the variety of necessary acting techniques themselves. The classes are even recorded so that participants can track their progress over their time at camp and see their strengths in action.
During their time at VADA's acting camp, students will have the opportunity to act both in front of the camera and on a stage, so they'll know where their preferences and strengths are and where they might like to further develop their comfort and abilities. They'll end their training not only with a certificate of completion, but also with a renewed sense of confidence in themselves and their abilities.
ACTING CAMPS FOR TEENS
Again, this camp is a week-long opportunity that focuses on acting for both film and television. It covers many of the same crucial aspects of the industry, such as improvisation, techniques and tips for going out on auditions, and the many important elements that compose the complexity of a scene. It also dives into various techniques that performers need to know to reach their full potential. Students receive a certificate of completion at the end of the camp and will be able to add the experience to their resumes if they choose to apply for a post-secondary acting school.
There are a few requirements for attending the acting camps, which can be found on VADA's website.
Getting a career started in the entertainment industry is a competitive process, but by gathering as much experience as possible before doing so, performers will be able to stand out when it comes time to audition for a role or even for acting school itself. VADA provides youth and teens with a unique, hands-on experience that will help foster a greater sense of confidence in themselves, teach them what they need to know to get started, and look amazing on future resumes. Check out VADA's website today for more information!