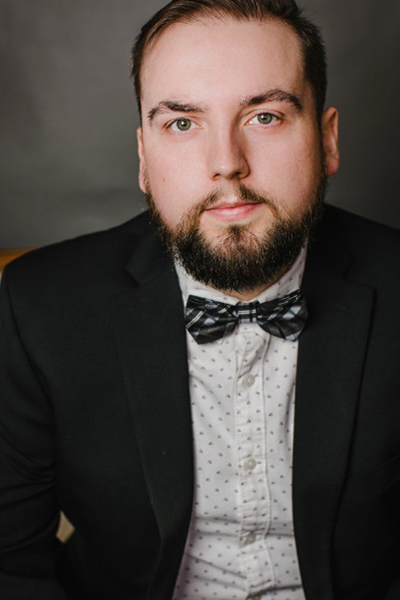 Scott is from Alberta and came to Vancouver in 2009 to enrol in our Dramatic Arts Program Diploma. During a recent interview, he shared some thoughts on his time spent at VADA:
"I specifically came to Vancouver to train at VADA. Without that training I would not have an agent (I got my agents from taking part in the Showcase at the school) and would not be booking the work I am. VADA was a perfect place to start. I gained a lot of confidence and did a lot of networking. The lessons I got in audition technique at VADA have proven invaluable. The sense/memory (bringing emotion from a memory) has really helped. Also having such great teachers to audition for on a regular basis stops me from being afraid to audition for anybody else."
His words of wisdom for aspiring actors:
"Do Not Give Up! Also, let yourself get frustrated. It is a part of it all. Listen to your teachers and experienced people in the industry. You do not always have to do it the way they would, but take from that advice and make smart choices. Surround yourself with positive people and last but not least, no matter what your schedule always remain involved with your passion somehow."
Here are some of Scott's credits. For a complete list go to Scott Patey's IMDB page.
TV Series
2018 Trial & Error, Take Two, Colony, iZombie, The Age of Adulting
2017 DC's Legends of Tomorrow, Lucifer, Ask Will
2016 Hard Days, Wet Nights
2014 The Whispers
2013 Bates Motel, The Lottery
2012 Motive
2011 Clue
2010 Fringe
2009 Supernatural, Caprica
2007 The Middleman, Reaper
Movies
2017 The Show
2016 Monster Trucks
2011 The Big Year
TV Movies
2018 Blurt
2015 The Unauthorized Full House Story, Driven Underground, Becoming Santa
2014 Mr. Miracle
2013 Christmas Bounty
2011 Last Chance Casting
2010 Growing the Big One