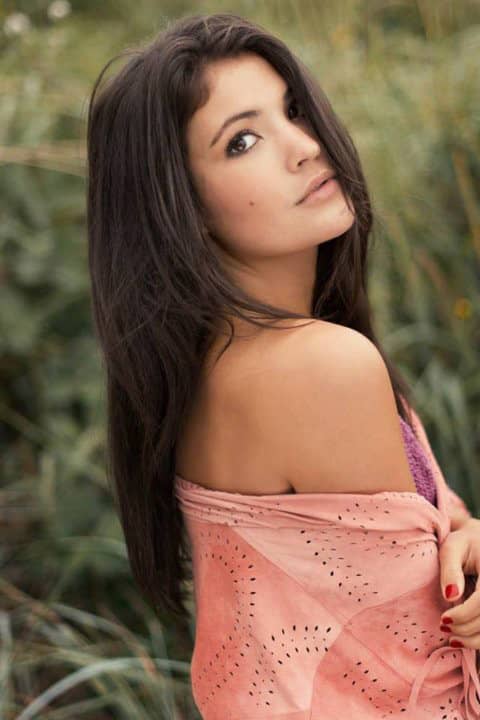 Jenna completed our Dramatic Arts Program Diploma in 2008 and has been following her passion head on ever since. She has been on CW's "Supernatural" and in 2010 appeared in the TV movie "16 Wishes" as well as the short film "Operation Golden Eagle".
In 2012, she appeared in another short film "Bacon and Eggs" and the pilot for "Bates Motel". Can't wait to see you at the top Jenna, we're so happy for you!
Here are some of Jenna's credits. For a complete list go to her IMDB page.
TV Series
2017 The Ex You Can't Escape
2016 Second Chance
2015 Olympus, iZombie
2013 Bates Motel (6 episodes)
2009 Supernatural
TV Movies
2017 From Straight A's to XXX
2016 Sleigh Bells Ring
2009 16 Wishes
Shorts
2017 Meridian, Fwd
2010 Operation Golden Eagle, Bacon and Eggs