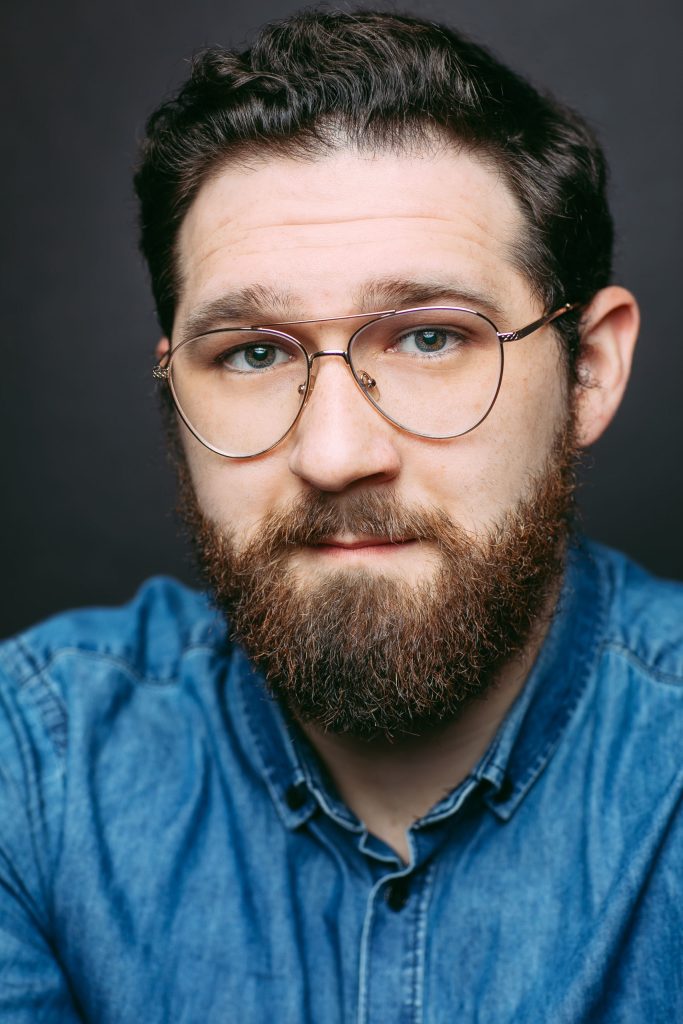 Isaac completed our Dramatic Arts Program Diploma in 2014 and is already off to a very quick start in his career. After doing a few shorts to gain initial confidence, he landed a role on the popular TV mini-series "Gracepoint". Soon after he booked two more TV series "All My Pants" and "Eaux troubles du crime".
Most recently, Isaac booked a juicy role playing a young Al Capone on the TV Series "DC's Legends of Tomorrow." The sky's the limit for this talented young man and we can't wait to see what comes next.
 Here are some of Isaac's credits. For a complete list go to Isaac Keoughan's IMDB page.
TV Series
2017 Rogue (4 episodes)
2016 DC's Legends of Tomorrow
2014 All My Pants (voice actor)
TV Mini-Series
2014 Gracepoint
Shorts
2013 O Angel of God
2012 Rock and Roll, Fraternal: Episode 1, Away, Once Upon a Time in the Brothel of Historical Materialism, Once Upon a Dark Park, Dark World