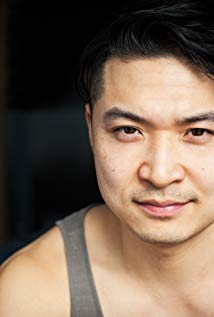 Howie Lai was born in Harbin, China and moved to Canada when he was barely a year old. His parents emphasized an importance in the arts, so Howie began his journey into performing at a young age. After graduating with a degree in political science, he dove deeply into the love he had for acting and the lessons of Shakespeare, voice and story that surrounded his childhood.
He graduated our Dramatic Arts Program Diploma in 2010 and began working on stage and in front of the camera, racking up some impressive credits. He also fulfilled opportunities to study in New York City, alongside renowned teacher, Patsy Rotenburg.
Here are some of Howie's credits. For a complete list go to his IMDB page.
TV Series
2018 Altered Carbon, Arrow, iZombie
2017 Beyond, The Arrangement, Travelers
2016 The Family, Second Chance
2015 The Whispers, Fear the Walking Dead
2014 Strange Empire
2013 Fringe
2012 Alcatraz, Supernatural
Movies
2017 Death Note
2016 Monster Trucks
2012 Grave Encounters 2