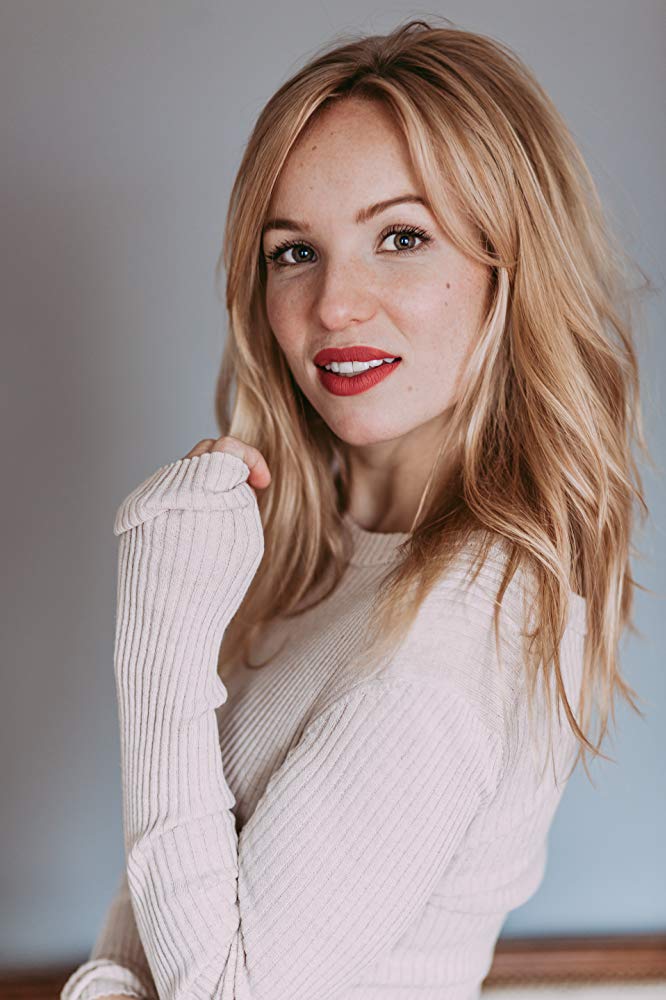 South-African born actress Debs Howard refuses to limit herself to the film and TV industry; After all, she was once the winner of a Fred Penner Colouring Competition in the age 6 – 8 category. That is the instance in which she learned she was destined for greatness (or to at least win free concert tickets to a children's show).
When she isn't entering kid's art contests, you might catch her on episodes of shows such as The Good Doctor, Travellers, Girlfriend's Guide to Divorce, iZombie, Supernatural, and more. A talented young actress, she has also acted in several Hallmark movies and, in a show of artistic range, also wielded axes as a scream queen in more than one production. Her leading role in the independent feature, The Evil In Us, earned her a Leo Award nomination for "Best Lead Performance by a Female in a Motion Picture."
Debs completed a year long Acting For The Screen Program in Victoria, British Columbia, from which she graduated with distinction. She attended VADA's Ongoing Scene Study classes and continues to train and act in Vancouver, BC. While pursuing a promising acting career, Debs also has an undergraduate degree in Psychology, studied piano for over a decade and takes great pride in her parallel parking abilities. She hopes to showcase them in an upcoming role, so if the Fast & Furious franchise ever calls, she's available.
For a complete list of Debs credit visit her IMDb page.