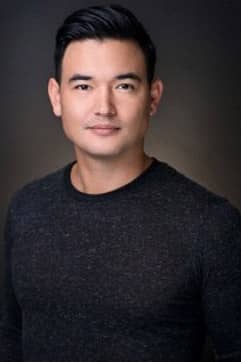 David Chin was born and raised in Vancouver, BC. After completing high school he studied Classical Civilization at McGill University and Concordia University. After finishing a 2nd degree in Education, David taught high school abroad in Thailand Indonesia for 5 years, He completed our Foundations program (now called Intro to Acting Certificate Program) and took his first acting role in 2013. He now works full time as an actor, writer, model and producer in his home town of Vancouver.
Click here to hear from David himself about his path to becoming an actor.
Here are some of David's credits. For a complete list go to David Chin's IMDB page.
TV Series
2016 Lucifer, Legends of Tomorrow
2015 Diagnose Me, The Man in the High Castle
Shorts
2016 Splitting Sticks
2015 Coming Home
2014 Lynn's Lips, The Last Eve