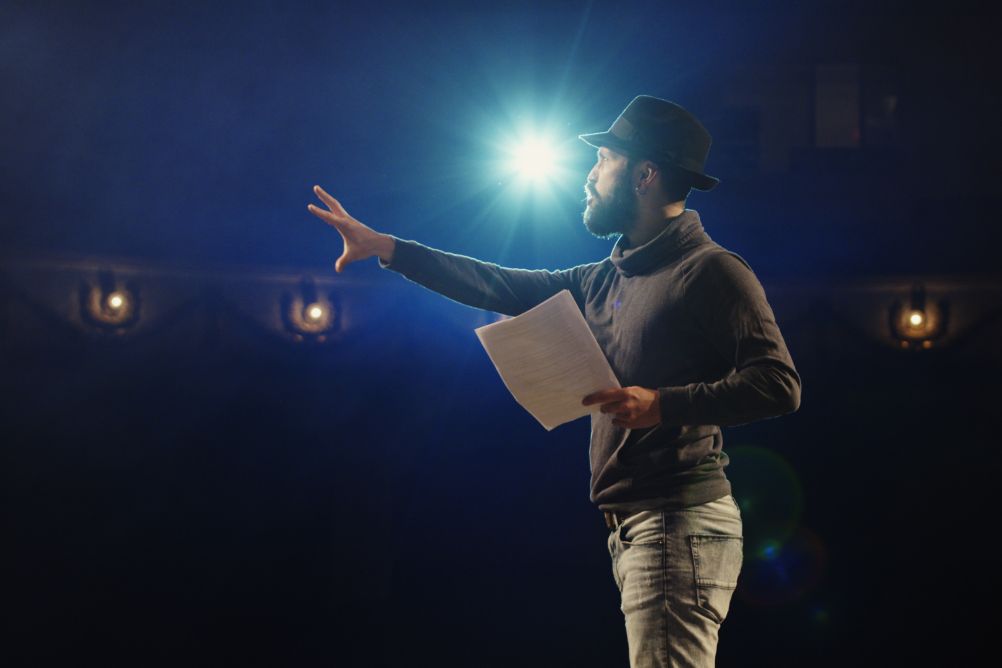 A career in acting is an exciting, creative opportunity for many individuals. We often hear people wondering if it's possible to become an actor without going to acting school first, so we thought we'd take a closer look at that in this article. Keep reading to find out ways you can improve your acting skills and whether this is enough to make it as an actor without proof of formal training.
FIND ANOTHER WAY TO DEVELOP YOUR CRAFT
The first step in becoming an actor without attending formal classes is to develop your craft on your own. This can be done through self-study, reading books about acting techniques and watching movies or plays of actors you admire. You should also practice monologues and other scenes either alone or with friends in order to improve your skills. Additionally, consider taking improvisation classes or lessons at local community centers as these can help you hone your craft further.
BUILD A PORTFOLIO
The next step towards becoming an actor without attending acting school is to build your portfolio. This should include a headshot, resume and any other materials that demonstrate your talent and hard work. Additionally, it's important to be active in the industry by networking with people in the entertainment business or local theater groups. Being involved in local theatre productions can also give you valuable experience and help you hone your craft further.
COMPETE IN FESTIVALS
Another way to become an actor without formal training is to take part in competitions or festivals such as local theatre festivals. These can help get your name out there while also providing you with more stage practice, which will ultimately help you refine your skills and potentially even land some gigs.
FIND YOURSELF AN AGENT
Finally, you can also pursue an agent or manager to help you further your career. An agent can help you land auditions and get cast in various productions. It's important to network and make sure that the agent is reputable and has a good track record of finding work for their clients. However, keep in mind that finding an agent is exceptionally difficult without being able to prove you've undergone formal training.
ACTING SCHOOL IS ULTIMATELY THE WAY TO GO
While it is not totally impossible to make it in the acting industry without formal training at acting school, not having proof of attending some kind of acting school will make it highly unlikely that a casting director or agent will take you seriously and be interested in working with you. The industry is simply too competitive for directors to want to choose someone who has not taken the time to learn effective techniques and etiquette.
It is possible to become an actor without attending formal classes or lessons at acting school, but it is extremely unlikely that you will be successful. By doing self-study, taking part in theatre competitions or festivals, building a portfolio and networking with agents or managers in the industry, you can certainly improve your craft, but attending acting school is definitely the better option.